10 Sites to Find Free Images For Your Article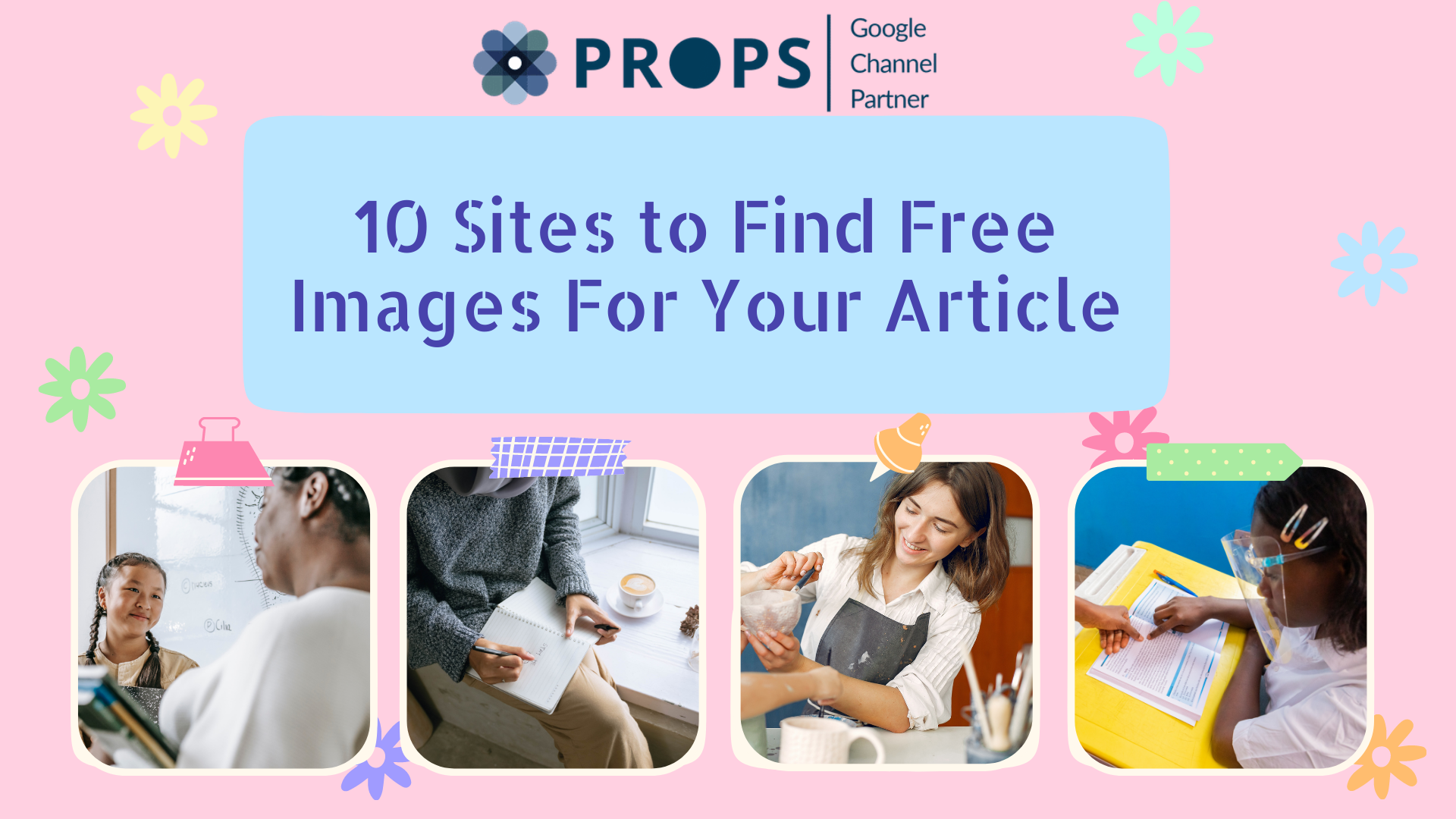 When you run a blog, high quality images are very important. You can attract more visitors by providing good images by its sharpness, relevance, and speed. Here's 10 sites to find free images for your article, it's easy to use too..
If you have a business site, the importance of professional images cannot be understated. The relevance of the image plays an important role and it should be related to your article. The loading speed of an image can enhance your site's user experience.
You cannot always provide an image that relates to your article. Sometimes you need to find it on Google because it is easier.
However, the images on Google aren't free for the taking. They belong to its owner, and using it without permission could lead you to legal trouble.
What you can do is find an image that is royalty free. But those images aren't necessarily free. In most cases, you have to pay it once to the owner to use the image as much as you need.
Here are 10 websites to find amazing images you can use for any purpose for free.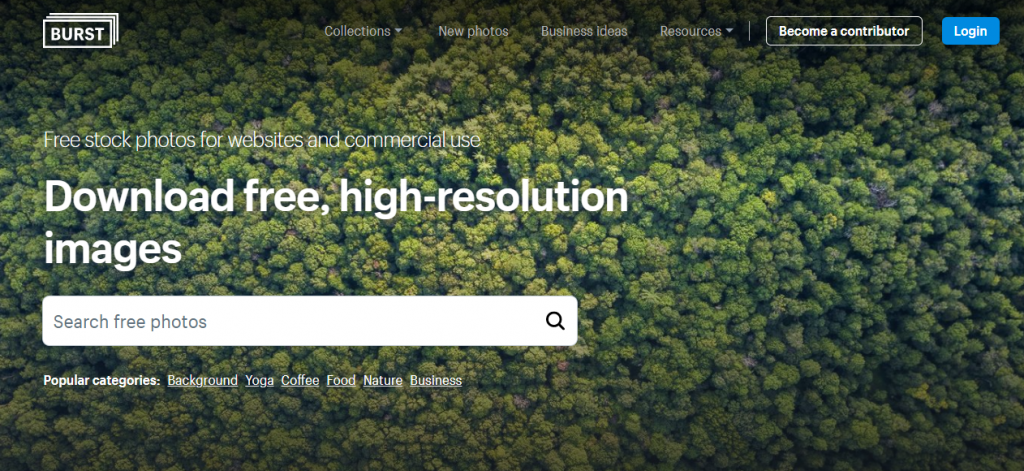 Burst is a platform by Shopify that offers images with high resolution for free, good for your business.
Pros: They provide beautiful images of stock photography that you can use for anything.
Cons: They only have images with high resolution or low resolution.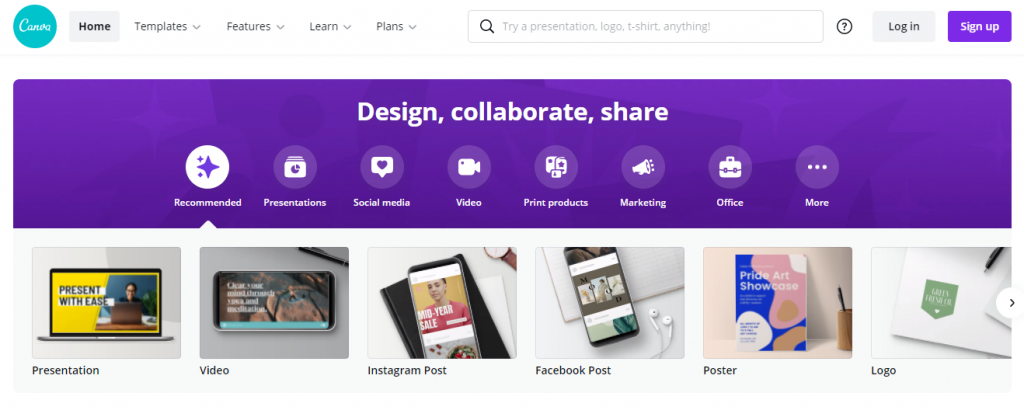 Canva is one of 10 sites to find free images for your article, there's a free graphic design platform with templates to make invitations, business cards, social media posts, and more. Canva allows you to choose the best images because they provide so many options.
Pros: Canva has various features to edit photos even if you don't have any experience of photo editing.
Cons: Not all images are free, you must pay royalty for full access.

Life of Pix offers high quality images with no copyright restrictions.They also partnered with Adobe Stock for paid images.
Pros: Images are the result from professional photographers
Cons: Limited access to free images, and most of the images are portrait mode.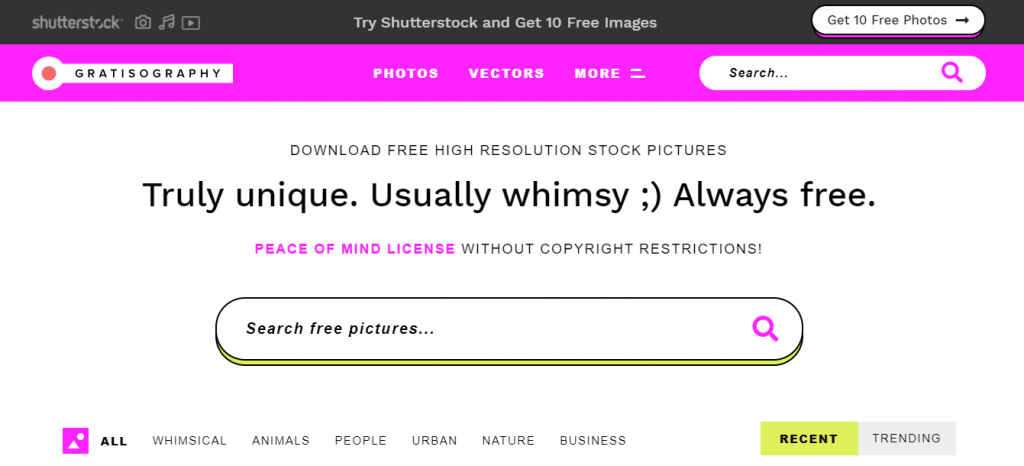 Gratisography claimed to be the world's quirkiest collection of high resolution free stock images with most creative pictures. They are aiming to have only beautiful and arresting images, different from what other sites have to offer.
Pros: Provide high resolution images that other sites do not have.
Cons: You can't access all images freely, or you can subscribe to Shutterstock to get the image.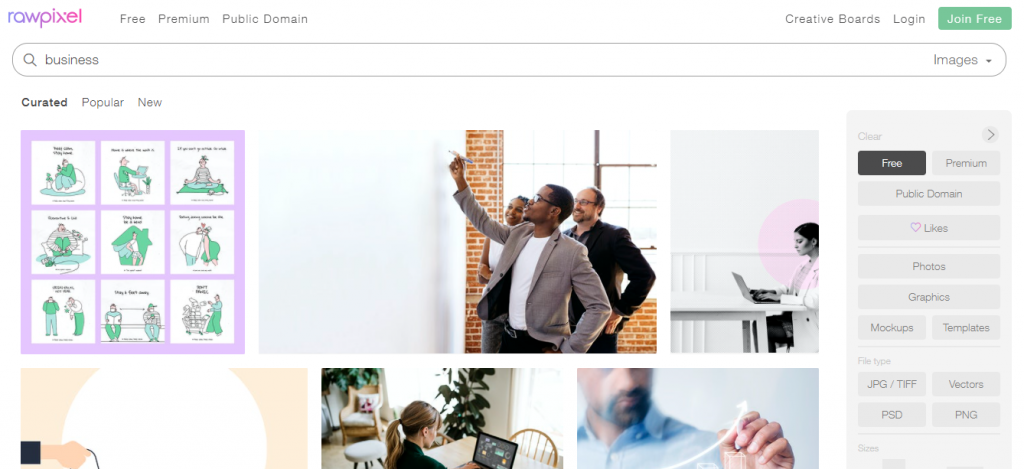 Rawpixel provides authenticity, creativity, and awesomeness to people. If you want to find creative images, this is where you should go. They also offer paid images which revenue goes out on their mission Hope for Children, to ensure children in extreme poverty are as happy and content as any other child.
Pros: Provide various images, and if you buy their images you are also contributing to their foundation.
Cons: No custom size.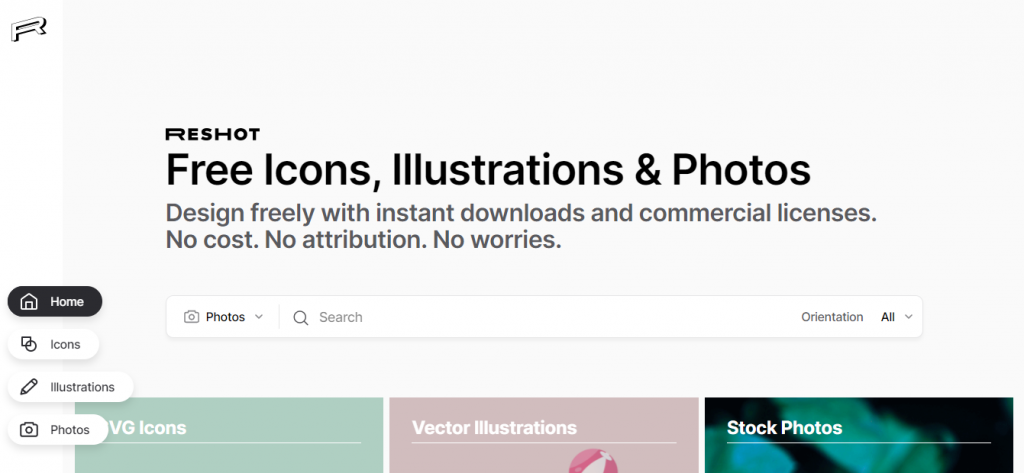 More than just a simple stock photo collection, Reshot created a community with a mission. They want to help budding photographers by providing a platform to share their creativity with those who need it. Their collection is extensive, amazing, and completely free.
Pros: Easy to find images and formats made by designers and photographers.
Cons: Only provide one size.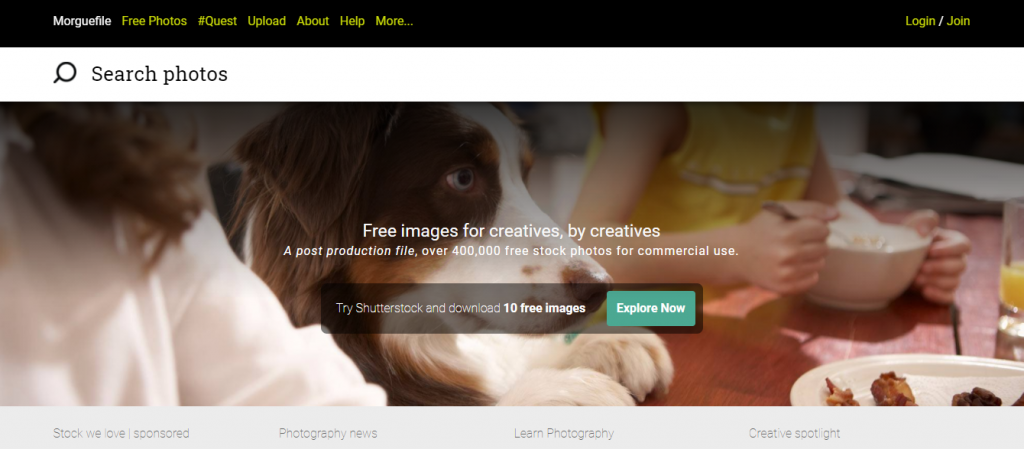 This site is different from other sites. It has simple images that are not taken by professional photographers but if you need to find a picture for instance a family brushing their teeth, this might be a good site for you.
Pros: These images can be an illustrator to help you explain the intent of your articles.
Cons: Most of the images are only available in one size, and they are not as good as other site's.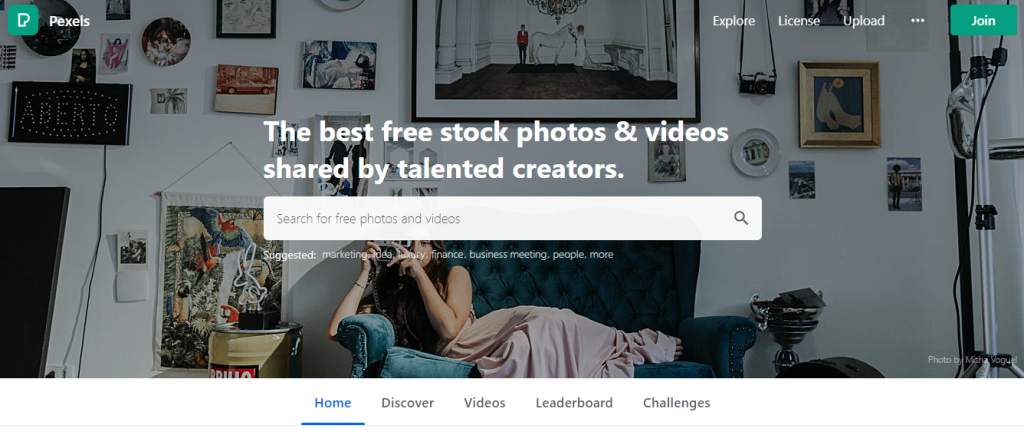 Pexels have their own license, free stock photos and videos you can use everywhere. They provide high quality and no attribution needed.
Pros:Unlimited access to over 3 million free, high resolution photos and videos.
Cons: You can't use their images for commercials such as when you are selling your products.
Picjumbo offers a variety of free images for any kind of use whether it is personal or commercial, and it's free, with no registration needed. You can subscribe to their newsletter for new free images.
Pros: They provide fresh images with nice colors and high resolution
Cons: You have to subscribe to get notified for free images.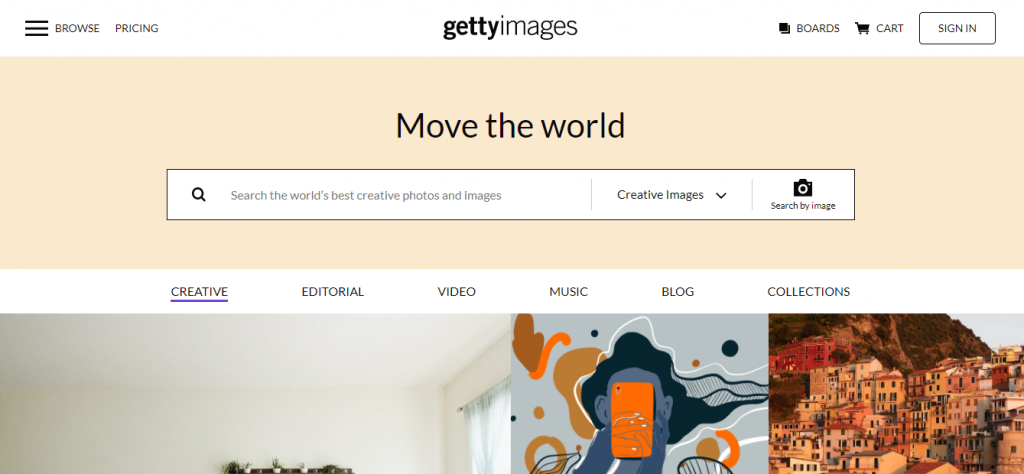 Gettyimages offers the most exclusive and unique creative visual content globally, with over 415 million assets in images, video, music, multimedia, and premium digital content. This might surprise you, you can use their images on your non-commercial site for free by simply embedding them. Downloading it and uploading them into your article is not allowed, you have to embed it.
Pros: All images can be used for free, especially if you have multiple platforms.
Cons: You have to embed the code/link.
When you use images from those websites, don't forget to put its source.
Do you have trouble with monetization in your website? Let Our Team Help You Here