2022 Most Popular Searches on Google Indonesia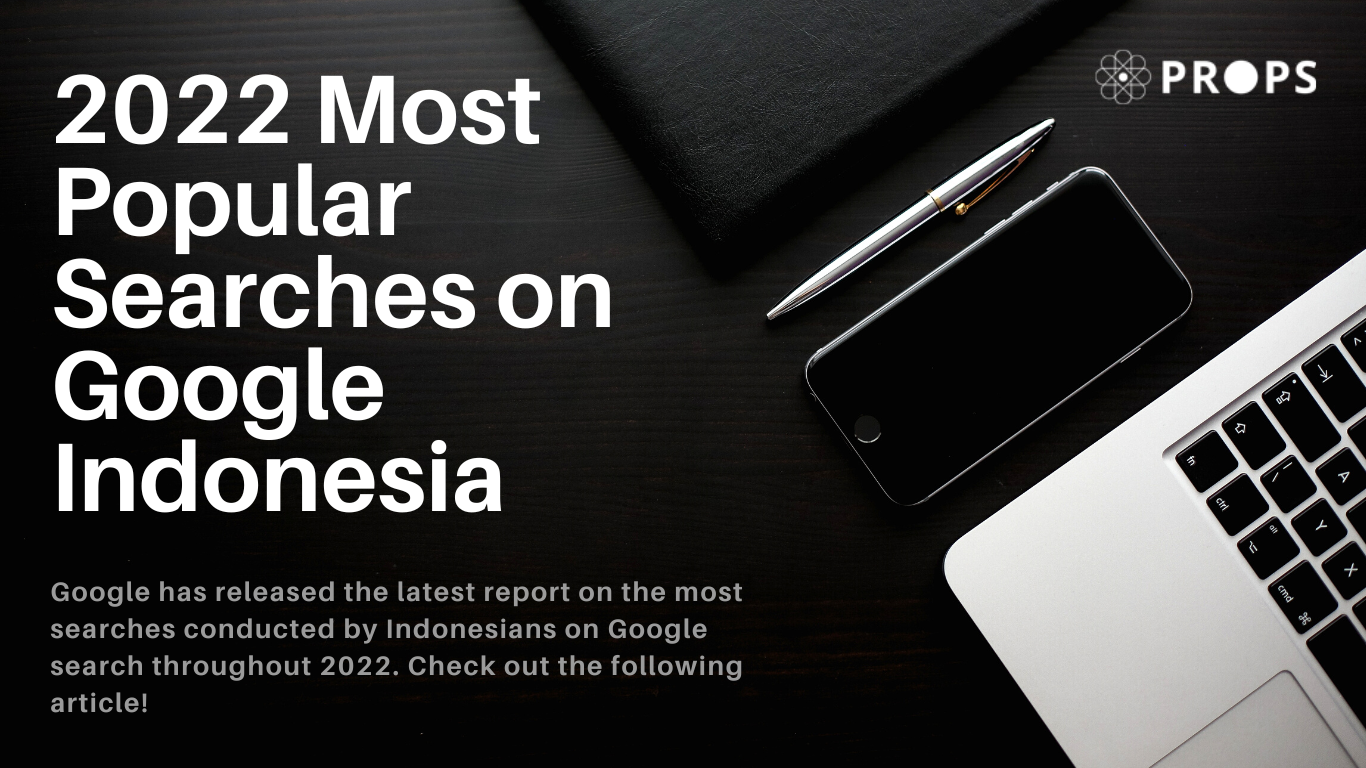 Knowing what search trends are most searched by Indonesian audiences is the most important thing, especially for publishers. Publishers can create content related to what the audience is looking for so that it can increase the number of visits to the publisher's website.
Google has released an updated report on the most searched searches by Indonesians on search engines throughout 2022. Various search categories included in this report range from movies, TV series, song lyrics, health, lifestyles, also sports.
Top 10 Searches for 2022 on Google Indonesia
1. What does "Bestie" mean?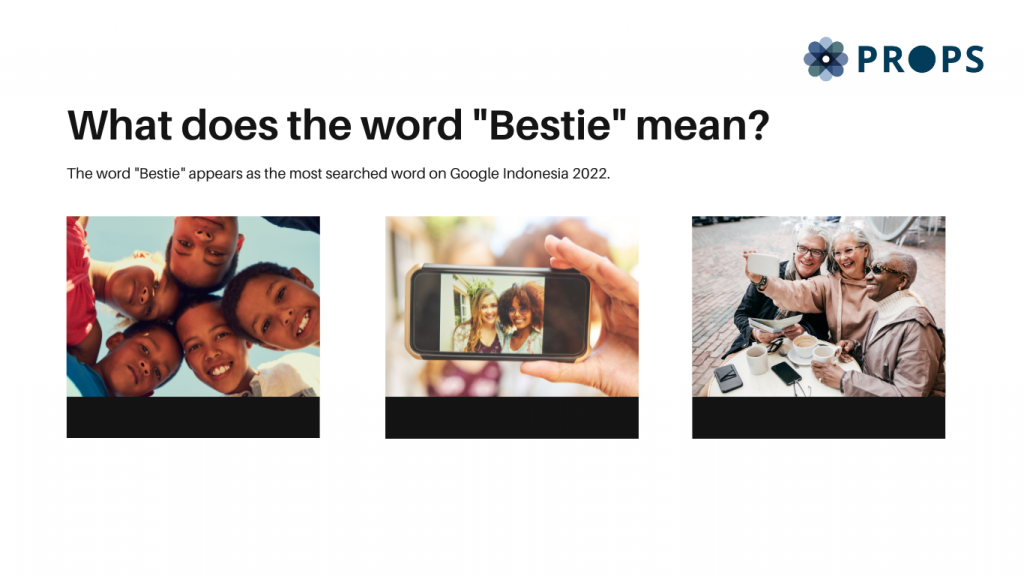 What does "Bestie" mean to be the most searched trend for Indonesian audience in 2022? This trend also spiked on Google from February 27 to March 5, 2022, most searches for these words were in eastern Indonesia, such as North Maluku, West Nusa Tenggara, and West Sulawesi. This word is usually used to call close friends or friends. However, not everyone knows about it, so you have to search through Google.
2. Citayam Fashion Week
This trend spiked on Google on July 24-30 2022. Interestingly, most of these searches were in the DKI Jakarta, Banten, and DIY Yogyakarta areas.
The term emerged when several groups of teenagers from Citayam, Bogor, and Depok gathered in the Dukuh Atas MRT area, Sudirman. Appeared because of their quirky clothing style that became the Fashion Week event on the sidewalks of the Sudirman area.
3. Today's Earthquake
Indonesian audience are searching for "Today's earthquake" on Google. These keywords were most searched for on November 21, 2022 due to an earthquake in Cianjur, West Java.
The earthquake, measuring 5.6 on the Richter scale, was 10 km deep and felt in the areas of Jakarta, Bandung, Tangerang, Rangkasbitung and Lampung.
4. G20
Most searches of the G20 took place on November, 13-19 2022. This could also be because Indonesia is hosting world leaders holding meetings. The meeting had several historic moments, such as Chinese President Xi Jinping meeting with Indian Prime Minister Narendra Modi after two years of not meeting due to geopolitical tensions.
5. Deep Talk
The word "Deep Talk" soared high in Google searches in February 2022. The word Deep Talk is often interpreted as being intimate. But Deep Talk can't only be done with a partner, it can also be done with friends and family. The word Deep Talk means a two-way conversation that talks about meaningful things.
6. Love Language
The word "Love Language" has soared high on Google searches for 2022, Love Language itself means the way someone expresses their love based on 5 things, namely: Physical Touch, Giving Gifts, Act of Service, Word of Affirmations, and Quality Time.
7. Lunar Eclipse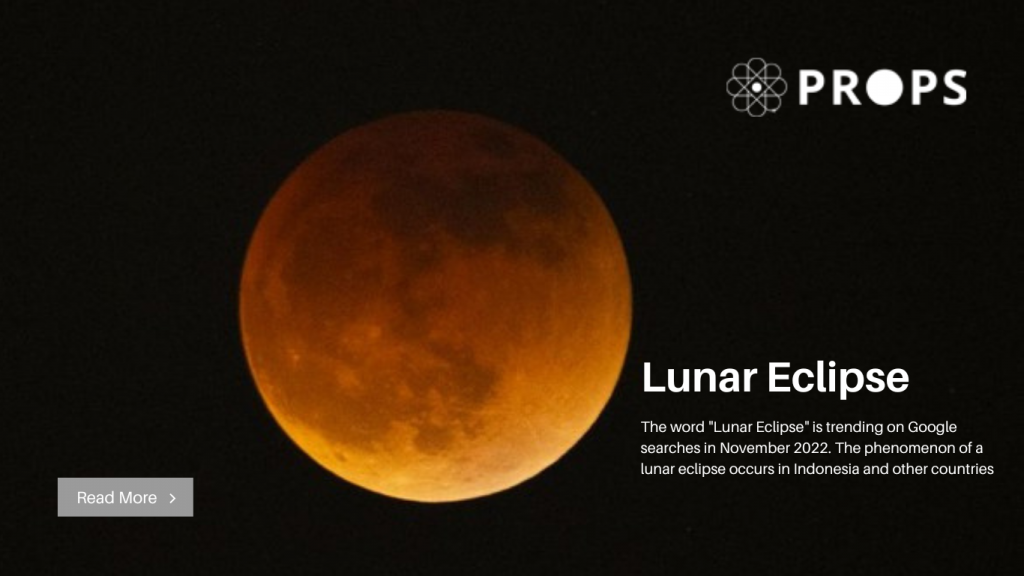 The word lunar eclipse became a Google search trend in November 2022. The phenomenon of a lunar eclipse occurs in Indonesia and other countries. A lunar eclipse is a phenomenon where the sun's light is blocked by the earth so that not all of it gets to the moon. The cause of a total lunar eclipse occurs due to the movement of the position of the moon-sun-earth aligned. This event makes the moon enter the earth's umbra which results in the peak of the eclipse occurs, the moon will appear red.
8. BLT BBM
The word distribution of direct cash assistance (BLT) known as Bantuan Langsung Tunai and Bahan Bakar Minyak (BBM) also known as fuel oil, raised in September. This is related to the provision of Phase 1 BLT BBM. This BLT BBM was also given due to the increase in BBM on September 3, 2022.
9. NFT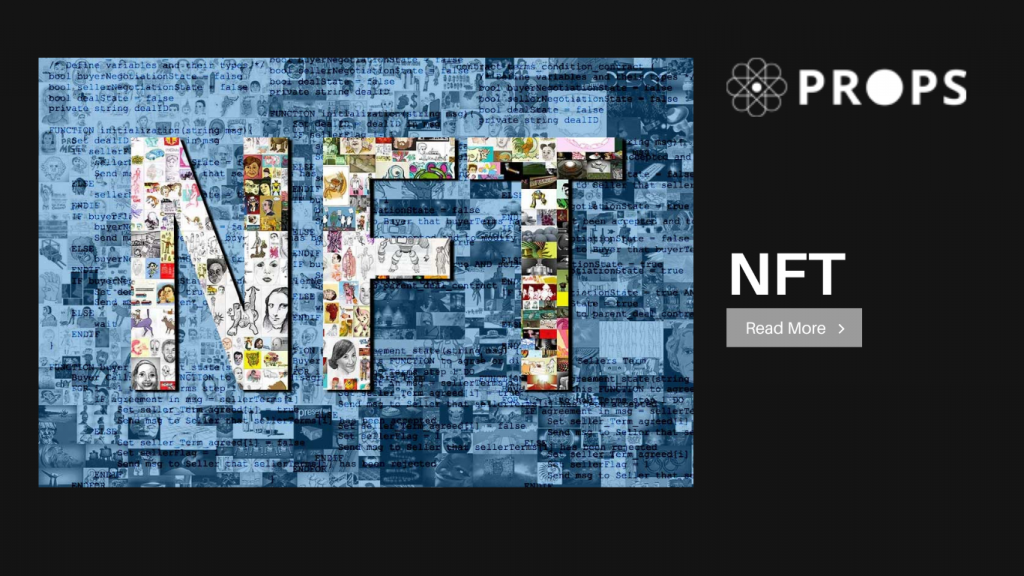 NFT or Non-Fungible Token (NFT) is a graphical or cryptographic asset on the blockchain with a unique identification code and metadata that distinguishes it from the others. This trend spiked in early 2022.
10. Acute Hepatitis
The word acute Hepatitis jumped in May 2022. Many searches related to this disease coincided with the soaring cases of acute hepatitis in Indonesia.
Here are 10 popular search trends on Google Indonesia in 2022. Of course, trends have their own timeframe. Therefore you must know whether the trend is still valid or not. To find out the trends that will develop in 2023, you must always follow the information available on Google Trends and social media.
Apart from that, this article can also be a lesson for publishers. As a publisher, it is important to always know about developments in the world
Periodically. Such as by paying attention to what is currently viral and becomes a trend that is being sought by the audience.
Knowing what trends are being searched for by digital audiences, can certainly help increase the number of website visitors and increase revenue through website monetization.
Of course, there are many things you need to know to optimize your revenue through advertising. Here we are ready to help you with this matter, let's discuss it with us here.
Source : Trend Google Search 2022