Adoption Vs Execution: How Media Agencies Are Making the Most of DMPs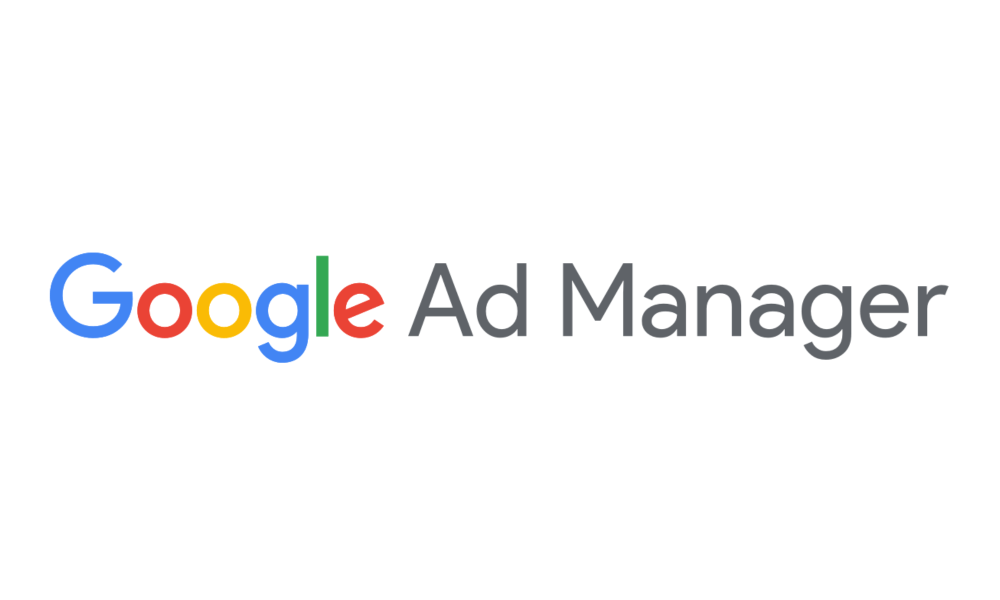 The presence of DMPs within the agency ecosystem is widespread. Globally, 79% of agency-side media buying professionals use DMP technology. There is little regional variation (EMEA 76%; APAC 81%; US 80%).
This figure can be viewed as very strong, especially given that research we conducted in July 2015 showed 53% of media buyers had a DMP solution in place – representing an increase of 26% in just two years. This is symptomatic of agencies' desire to increase their competitive edge. As the amount of data that agencies hold at their fingertips rises, an umbrella solution is becoming a necessity, nowadays.
Despite what can be considered high adoption rates, 21% of respondents still say they do not have a DMP. Price is the biggest issue for non-adopters.
Globally, 39% cite price as a reason they have not implemented a DMP. Globally, we see DMPs are primarily used by agencies for audience targeting (62%), audience insights and analytics (53%), and data unification (33%), which is not surprising as these are all rather elementary use cases of the DMP technology.
Read more at ExchangeWire.com