Google AdX vs Google AdSense: What Are the Key Differences?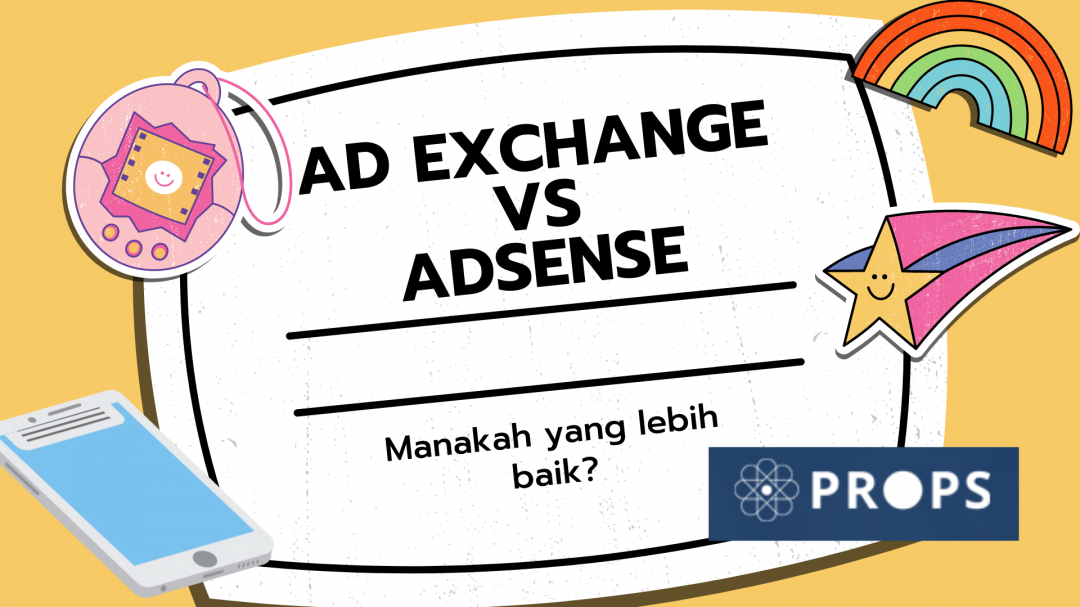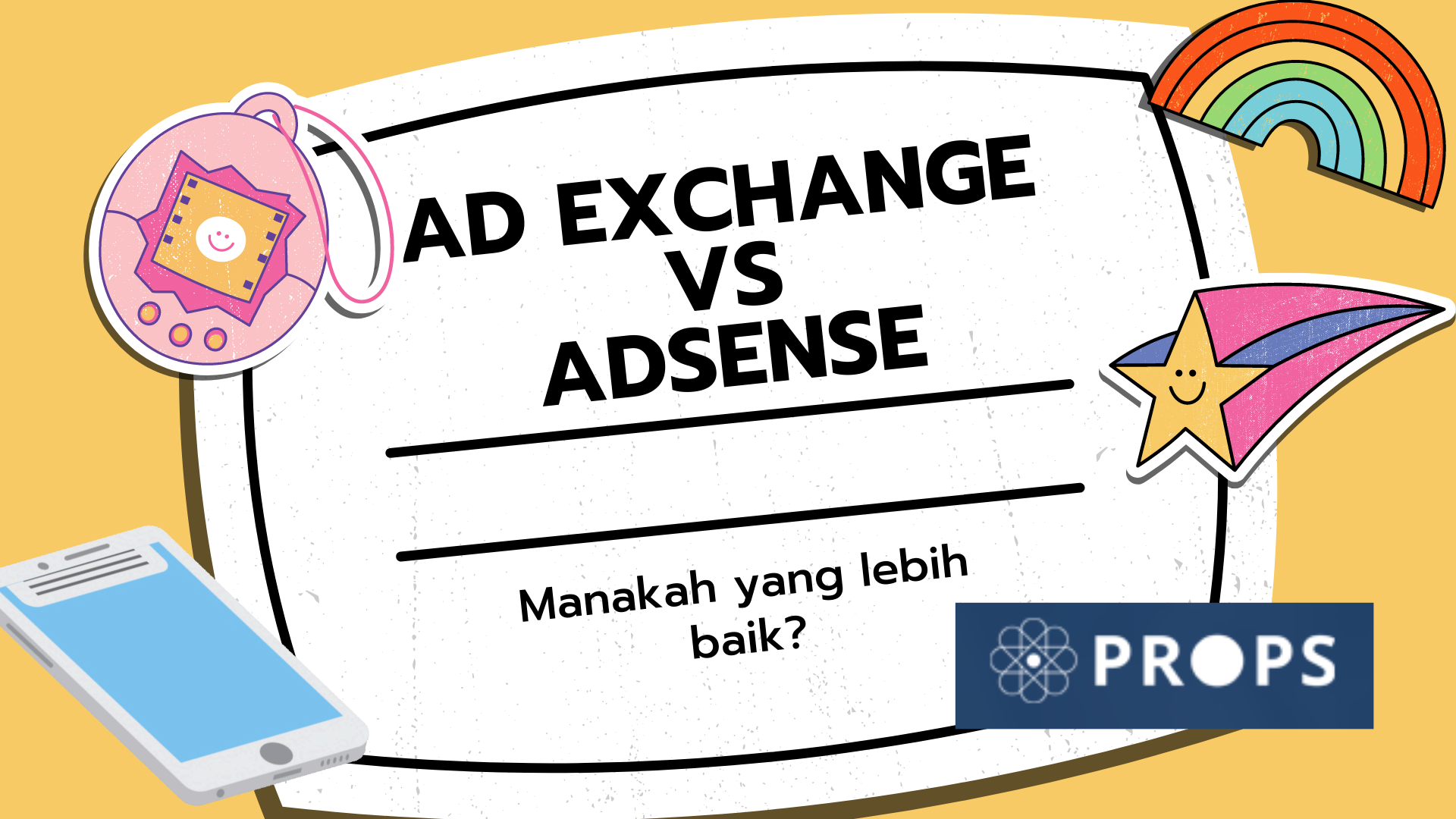 The key differences between Google AdX and Google AdSense are:
AdX delivers more ad revenue when optimized correctly for tier 1 Geos. With an optimized dynamic flooring setup, Google Open Bidding, and preferred deals, publishers can expect their ad revenue to increase between 10%-30% when switching from AdSense to AdX for tier 1 Geos
AdSense is almost always best for tier 3 Geos. AdSense almost always outperforms AdX for tier 3 Geos
AdX has higher entry requirements than AdSense. With AdX, publishers need to have at least 5 million page views per month before they are eligible for consideration
AdSense is easy for non-technical publishers to use. To get the most out of AdX you will need an AdX partner, advertising operations expert, and ad tech developer
AdX is accessed through Google Ad Manager. This is a separate platform from Google AdSense
AdSense has a low minimum payout. AdSense almost always outperforms AdX for tier 3 Geos. In addition, it has a $10 minimum for US-based publishers, making it ideal for websites with low traffic levels
AdSense can be automatically configured. While AdSense can automatically place ads on a website, AdX gives publishers more control over the way ads are sold and displayed. For example, publishers can't set floor prices for impressions, and they can't also sell ad space directly to advertisers
| | |
| --- | --- |
| Google AdX | Google AdSense |
| 5 million monthly pageviews required | No minimum pageviews required |
| Better rates for ad inventory and access to premium ad campaigns for tier 1 Geos | Better rates for tier 3 Geos |
| More complex setup since a Google Ad Manager account is required | Setup can be done in just a few minutes without Google Ad Manager |
| Setup can be done in just a few minutes without GAM | Tool for small to medium publishers |
Is AdX better than AdSense?
AdX provides more ad revenue than AdSense for tier 1 Geos but there are also other factors to consider. In general, AdX is a good fit for larger websites with premium ad inventory while AdSense is suitable for the long tail of smaller websites that don't have a lot of resources to invest into their advertising technology stack. If you'd like to find out more about which solution is the best fit for your site, contact our advertising operations experts here.
How Do I Join Google AdX?
You can access Google AdX directly in Google Ad Manager or through a Google MCM and AdX partner like ProPS. With direct access, you'll get maximum flexibility but you'll also need an advertising operations expert to maximize your ad revenue from the platform. When using a channel partner, you will need to share part of your revenue but the channel partner will take care of the ongoing advertising operations work.
How To Access Google AdX Through A Channel Partner
It is easier to access Google AdX through a channel partner or network partner manager (NPM) like Snigel. To gain access, you will need to meet the NPM's minimum criteria. In general, a channel partner will want to see that your site has at least:
500k pageview per month
10% or more of your traffic coming from tier 1 countries
Family-friendly content
No invalid traffic
A good history with Google AdSense or Google Ad Manager
Certified Google MCM partners like Snigel have access to special accounts which allow them to serve ads and earn revenue on your behalf. The channel partner will distribute the revenue earned to you based on the revenue share you agreed.
How To Join Google AdX Directly
For direct access, you will need to first sign up for a Google Ad Manager (GAM) account and establish good scores for viewability, family-friendly content, and invalid traffic. After that, your Google account manager will be able to invite you to AdX at their discretion. You can ask your Google account manager to assess your suitability after your GAM account has been live for a few months. If you receive direct access, you will get the flexibility to manage your own AdX account. However, getting the most out of AdX is time-consuming.
The most successful AdX users constantly run tests and update their settings to take advantage of new features, pricing rules, technology, and ad formats. Overall, getting direct access makes sense if you have an ad operations expert and an ad tech developer on your team. For example, large publishers like Forbes and ESPN have these resources inhouse. Otherwise, you'll get more ad revenue and less headaches if you go through a Google channel partner.
What Are The Minimum Requirements For Google AdX?
To access Google AdX directly, you will need:
A Google Ad Manager (GAM) account
No history of policy violations, unsafe content, or invalid traffic
An updated ads.txt file with details of all buyers
At least 5 million pageviews per month
A minimum of 10 million ad impressions per month for at least 6 months
It's important to note that even if you meet these requirements, access to Google AdX is invite-only and at the discretion of your Google Account Manager. In addition, there may be further requirements from Ad Exchange with regard to content types and ad viewability. Contact our advertising operations experts here to get a free assessment of your website and see if it meets the minimum requirements. Users access AdX through Google AdManager.
How does Google Ad Exchange work?
Ad Exchange gathers ad inventory from publishers and offers it to advertisers. In return for facilitating this transaction, AdExchange takes a cut of the final price paid for the ad inventory. When a user lands on a publisher's website, the publisher sends an ad request to Ad Exchange. The ad request contains information on the type of display ad inventory which is up for auction, the publisher's site, and the user. Advertisers then bid on the ad impression in real time. The advertiser with the higher bid wins. Their creative is then sent from Ad Exchange's ad server to the publisher's website through JavaScript code placed on the publisher's website. For advertisers, Ad Exchange's ad server powers ad targeting, tracking and reporting on the campaign. Users access AdX through Google AdManager.
What is Google Ad Manager?
Google Ad Manager is an ad management platform for large publishers who want granular control over their website setup. Ad Manager provides more functionality than AdSense and supports multiple ad exchanges and networks, including AdSense, Ad Exchange, third-party networks, and third-party exchanges. Here's a detailed breakdown of the differences between AdManager and Ad Exchange.
Once you have gained access to Ad Exchange as a publisher, you will see a set of new features available in your Google Ad Manager account. You can find the full list of Ad Exchange settings here. 

Source Adpushup, Setupad, and Ppchero