Google Algorithm Update 2021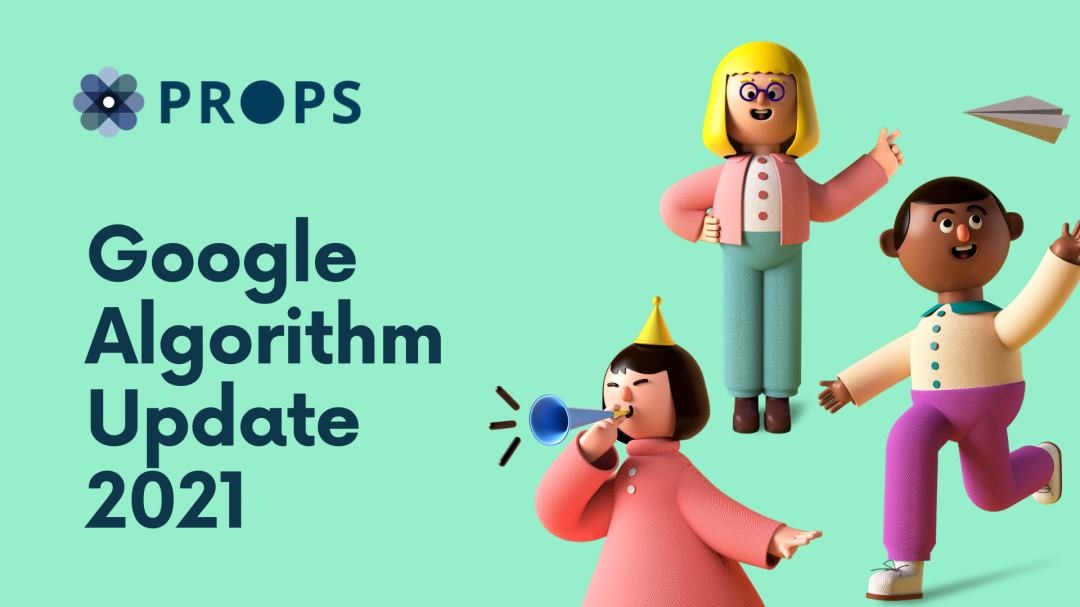 Are you ready for Google Algorithm Update 2021?
Recently Google has announced an initiative to improve their user's experience online. Google has a long history of famous algorithm updates with massive impact to the user. These are the core keys to the update:
Page Experience
Will you stay on a page that takes three minutes to load? Or will you stay on a page that doesn't respond to your clicks? The answer is no, and Google knows that.
You need to make the loads on your web faster, as well as mobile-friendly, secure browsing, HTTPS and interstitial ads that follow Google's rules.
There are three aspects that you need to consider in your website that are core web vitals. Let's take a closer look at:
Loading time – it measures the time it takes for a browser to respond to user's interaction. For instance when you click on an article, it should have loading time of less than 100 milliseconds
Interactivity – when users click from one page to another, with less unexpected layouts shifts that occur on a page
Visual stability – putting too many ads on your website will lead to site devaluations as pages take too long to load, also bounce rates increase as users exit from the website. 1 to 10 seconds loads has a possible bounce rate up to 123%.
Visual Indicators
Google Algorithm Update 2021 includes a visual indicator that the user's search is in accordance with the desired page's specifications. You may already know about the AMP indicator, speed, and mobile-friendly. When you set up AMP on your website and it's showing on the search results, there is a high possibility that users will go to your website instead of another website.
Google hasn't announced its details about the size, the shape, and position of the indicator but they made it clear how important is the page experience.
Now you might think that the page experience is the most important thing to look at for your website. But still, the key to a successful website is having keyword-rich content that delivers the right message to the readers. Google write on their blog:

"Great page experience doesn't override having great page content. However, in cases where there are many pages that may be similar in relevance, page experience can be much more important for visibility in Search."
Why you should pay attention to this update
If your website's user-experience is seen as the top group, readers will be more likely be guided to your page. Page experience is a set of factors that measure how satisfactory it is for a user to interact with a page.
Google has considered hundreds of aspects to determine ranking in the search engine. Page experience allows Google to guide users to access information easily and comfortably.
As a publisher, you need to consider these changes and make necessary adjustments.
For more information about monetizing your website, feel free to contact us.
Source Search Engine Watch