Here Are Google Algorithm Updates Throughout 2020 That You Need To Know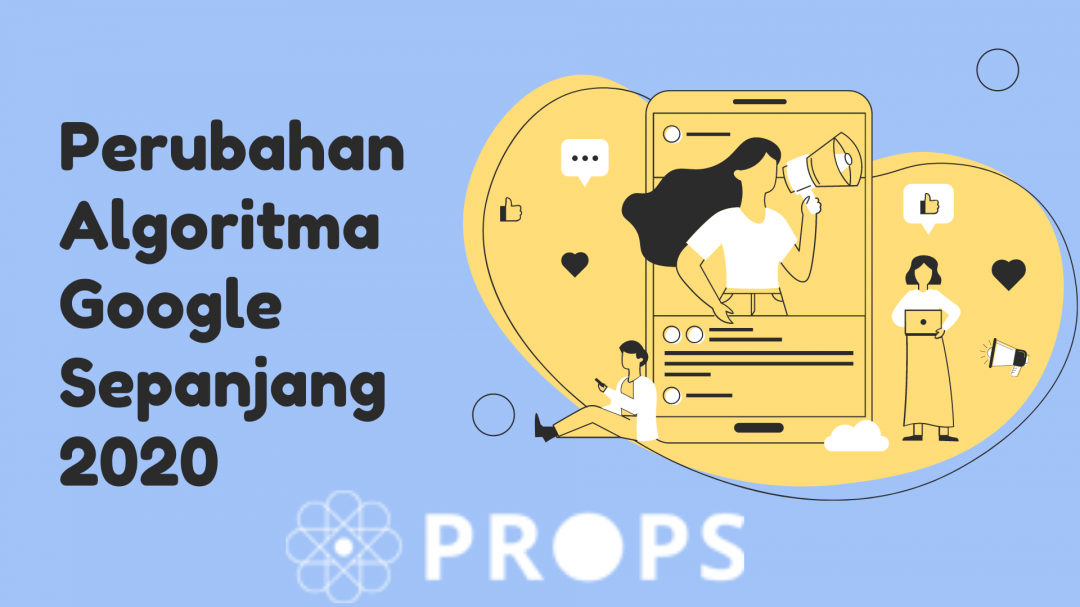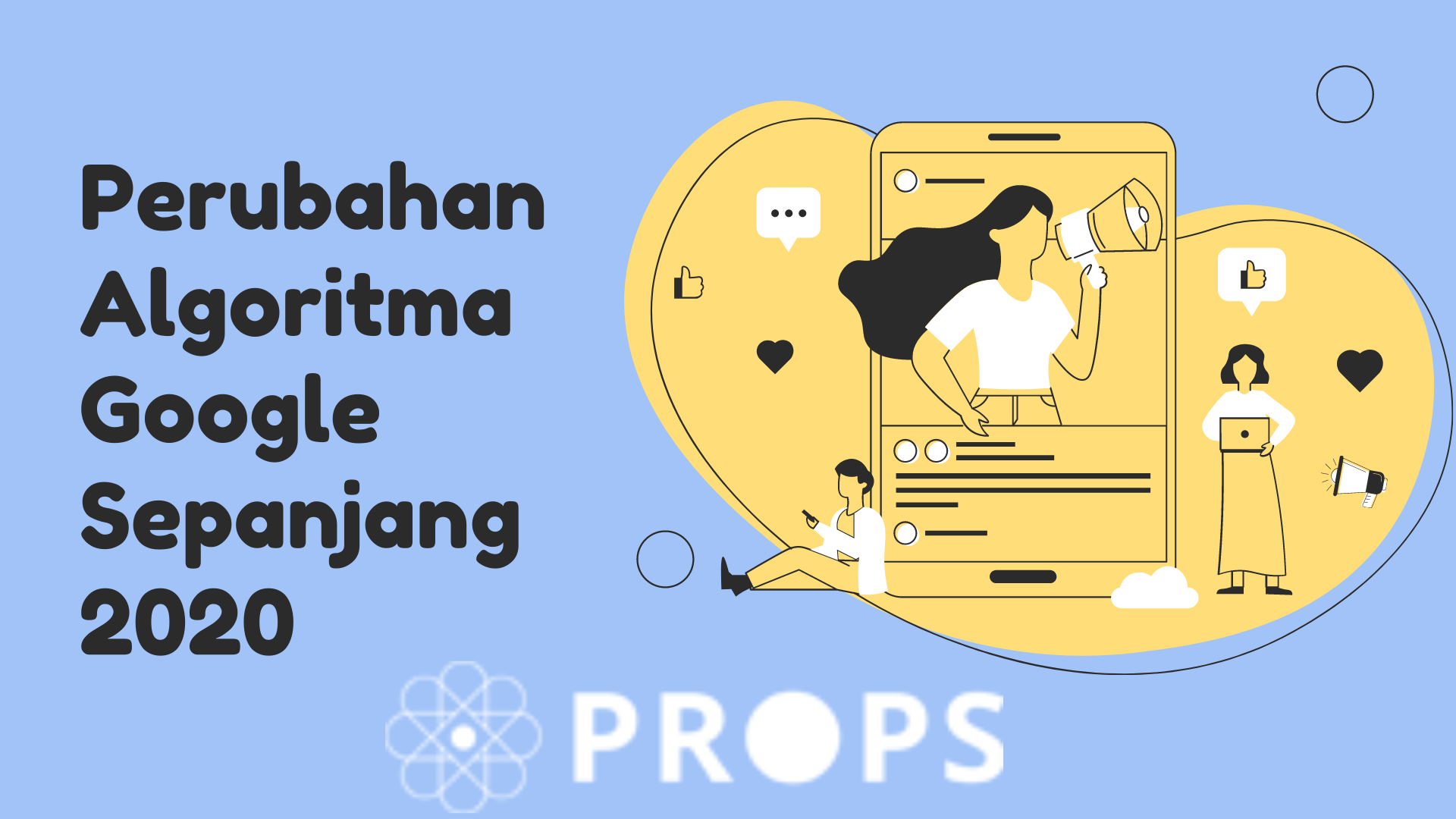 Google algorithm updates throughout 2020 have managed to make digital industry players question what needs to be done in response to these updates.
It has made them wonder whether this update makes their websites better and increases traffic, or is it the other way around?
It is undeniable that every algorithm change implemented by Google has a significant impact on website owners, because adjustments will continue to be made to the structure.
What are the Google algorithm updates like throughout 2020? Here are the Google Algorithm updates throughout 2020 that you need to know.
Algorithm Update in January 2020
13 January 2020
In this update, Google still emphasizes the quality aspects of authority and content relevance, especially on YMYL (Your Money Your Life) based websites.
Some websites that fall into this category have experienced improvements in ranking, while some are getting worse. These categories include the niches Finance, News, Health and so on.
This update also occurs in the display of Google Search results, especially on the featured snippet. With this update, websites that occupy the featured snippet will only appear once in a search result.
Before this update was released, it was possible for a website to occupy the featured snippet section, as well as the first page ranking in a search result.
What you should do: Create quality content that can accurately answer searchers' questions. Don't make the content too verbose. Content that can discuss various topics is indeed good.
But on the other hand, remember that content that is too long is also not advisable as it will cause users to have difficulty in reading the whole content core due to convoluted language.
To increase authority, do try to get backlinks from websites that have high authority.
Algorithm Update in May 2020
4 May 2020
For the umpteenth time, Google emphasizes the relevance aspect of its algorithm. This causes the description of 'quality content' becomes more and more broad.
Good content can mean content written in an original style, embedded photos / videos in it, attached statistical data and so on. However, it is possible that content that has all of these components becomes invaluable if it does not answer the user's needs or their search query.
Google also pays attention from the point of view of Core Web Vitals, namely, website speed, website element response and layout on a website page (Largest Contentful Paint, First Input Delay, Cumulative Layout Shift) of a website.
In fact, according to Moz.com, Core Web Vitals is supposed to be one of Google's ranking factors. This shows that Google really attaches importance to UX (User Experience). Therefore, always make sure that your website is functioning properly.
In this update, Google also gave weight to the nofollow links that were previously ignored. According to Google, since March 2020, they have started using links to trigger crawling and indexing processes.
What you should do: Provide your users with relevant, clear, and informative content that can answer their queries. Perform UX optimization on your website, especially on mobile displays.
Algorithm Update in December 2020
3 December 2020
After almost seven months from the previous algorithm update, Google has finally released its third algorithm update in 2020.
Google announced everything related to this last Algorithm update in 2020 via its official Twitter account.
This update started running on December 3rd, and will take 1-2 weeks to complete. Although the roll out of the update has not been completed, many websites have reported drastic changes in their ranking in Google Search.
What you should do: Like Google's algorithm update in general, there are no special strategies that can be done to respond to this update. In fact, the decrease in your website ranking after the release of an update is not necessarily a sign that something is wrong with your website.
However, Google provides a list of several things you need to pay attention to if your website is affected by this algorithm update.
Aren't there many algorithm changes in 2020? Indirectly this is indeed easier for users on the internet as Google strives to always make information even easier to find.
The point is that you as a website owner must follow the changes made by Google so that the content you create will always be on the front page of Google Search.
Prioritize relevant and high-quality content, in order for Google to value the content that you create.
The world of technology is always bound to change, likewise with the latest Google algorithm update 2020 which has an important role for the sustainability of a website until 2021.
If you need help in keeping track of Google Algorithm Updates in order to maintain your website rankings and maximize your website revenue, ProPS can definitely help you. Talk to us now!
Source Google, Searchengineland, dan Searchenginejournal