How Do You Get a Google AdX Account?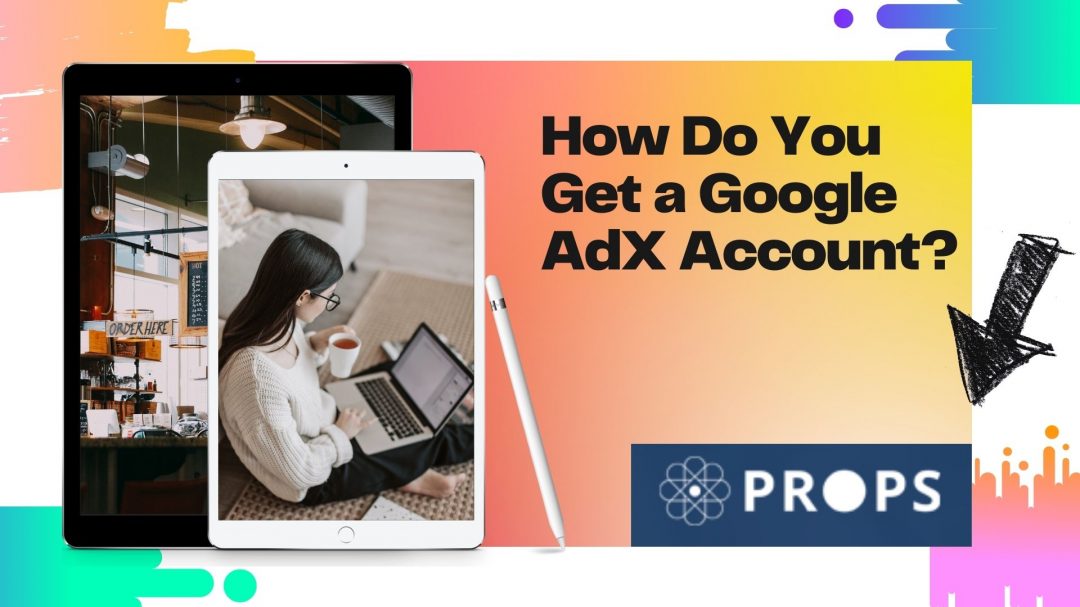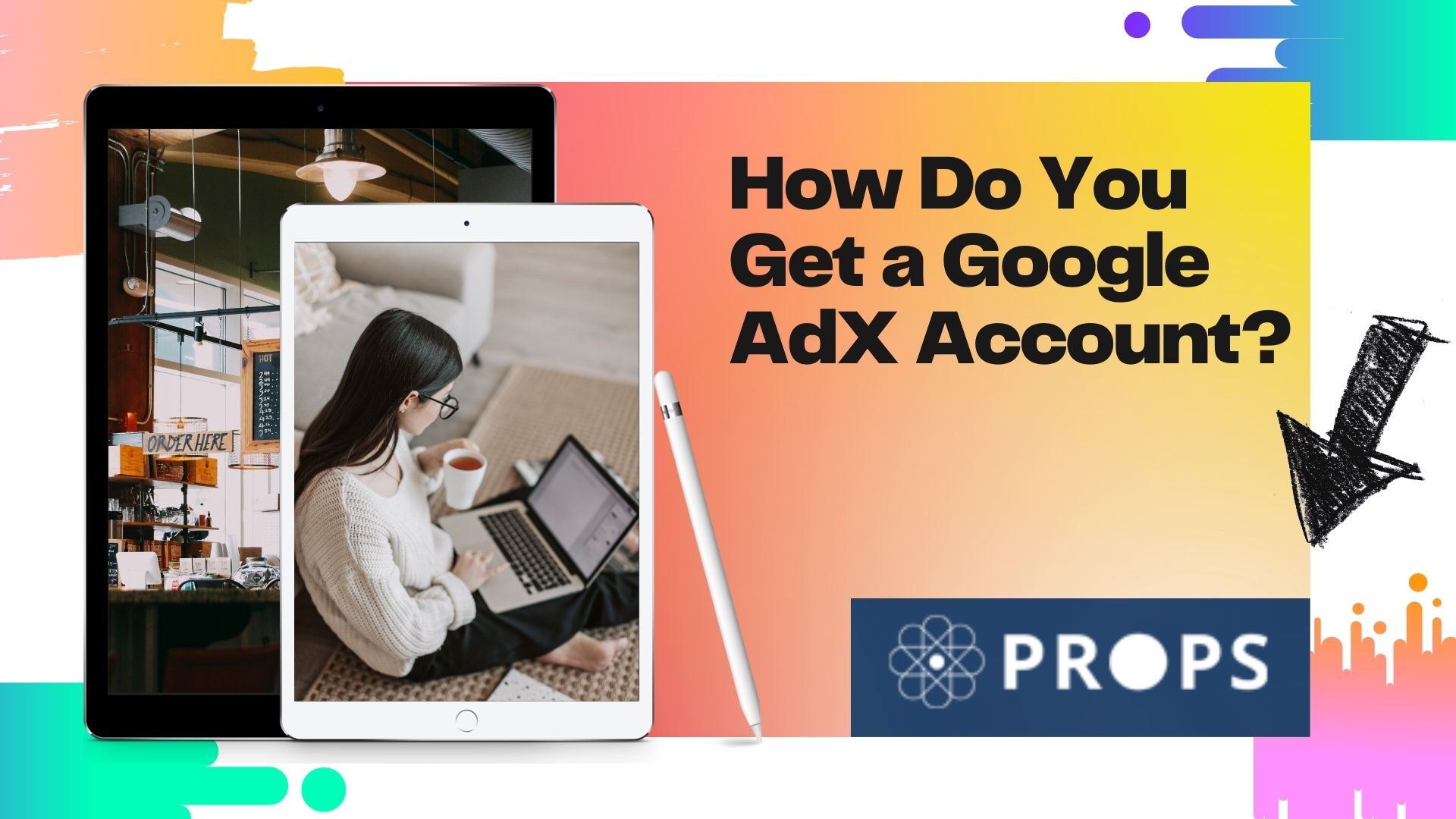 If you use any of Google's advertising services, you know that they prefer their users to sign in on their own. For example, you can access an Adsense request by pasting the tag into your site, and you're done. The rest is ready and you will be paid every 30 days. However, most of the publishers are not satisfied with the revenue they gain from Google AdSense.
Google AdX is the next step in your monetization strategy. Similar to Adsense, you can sign in to AdX yourself. These are exchanges (not ad networks and there are many differences between them) that allow you to sell impressions rather than clicks. Plus, you'll get access to a new set of deep-pocketed advertisers and campaigns for a year. In fact, from our analysis, we found that Google Ad Exchange is the best exchange in terms of revenue contribution. Now here's how to get Google AdX.
What's the Difference Between Google Ad Manager and Ad Exchange?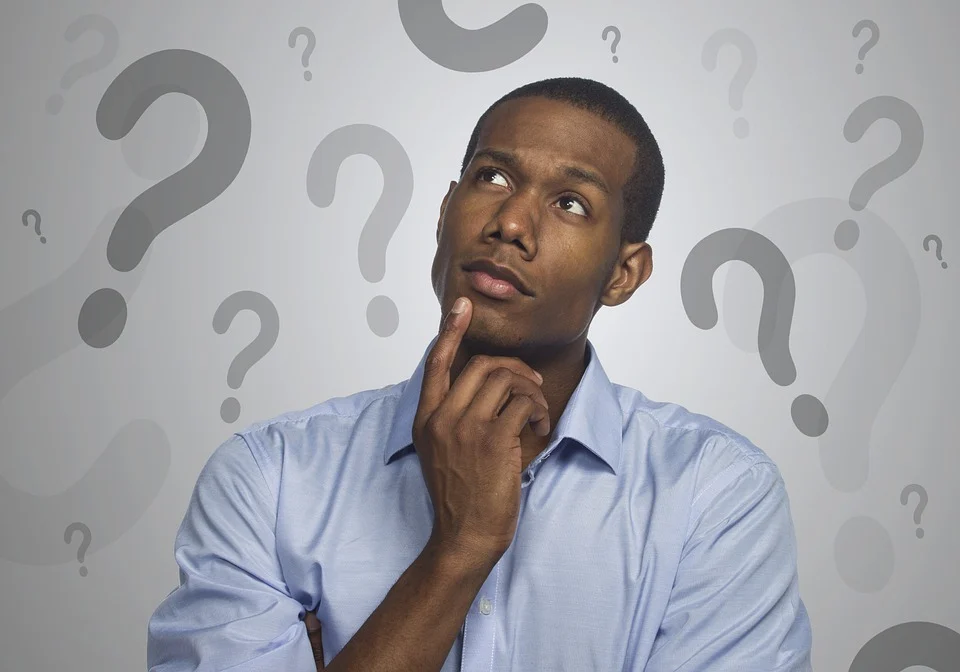 Google Ad Manager (formerly DFP) is an ad server that helps publishers like you manage ad publishing, set up and run live offers, track revenue, target the right inventory, and more. An ad exchange is a marketplace where publishers and media buyers come together to buy and sell ad impressions. AdX is one of the ad exchanges. You can access it through Google Ad Manager. Google has integrated AdX and GAM in such a way that they complement each other.
How do I Sign Up for Google Ad Exchange?
There are two options for signing up for Google Ad Exchange:
Through the Google Ad Manager Account
Partnering with Third Parties/Google Channel Partner, ProPS
1. Ask the Google Support Team (through your Google Ad Manager)
Yes, the simplest way to get into AdX is to ask Google itself. Usually, you will be given a Google Account Manager* and you can ask it to see if you can sign in to Google AdX.
*Google Ad Manager (GAM) will be assigned to every publisher that uses Google's ad server – Google Ad Manager (formerly, Google DoubleClick).
Most likely, your Google Ad Manager account will go to Google AdX if you qualify. So, what if you are not qualified?
But first, what do you need to be qualified to own AdX?
What are the Eligibility Criteria for Google Ad Exchange (Google AdX)?
Google does not publicly list the minimum requirements for accessing its exchange. But usually publishers with 20 million page views per month can register an AdX account.
We personally know several publishers with 20 million page views per month. But there are certain things that make you not qualify for owning AdX:
– Have content that is not brand-safe. Your site must be free of:
Health or medical related information or medicinal supplies
Promotes racial or ethnic origin, or content related to imposing religious beliefs
Content that indicates a negative financial status
Pornographic content
Provoking arms sales, political affiliation
Illegal content such as pirated movies, pirated comics, and things such as:

Changing site behavior (starting downloads, redirecting to unwanted websites, etc.) without user consent
Trigger pop-ups
Failed to host the ads.txt file.
2. Partnering with Third Parties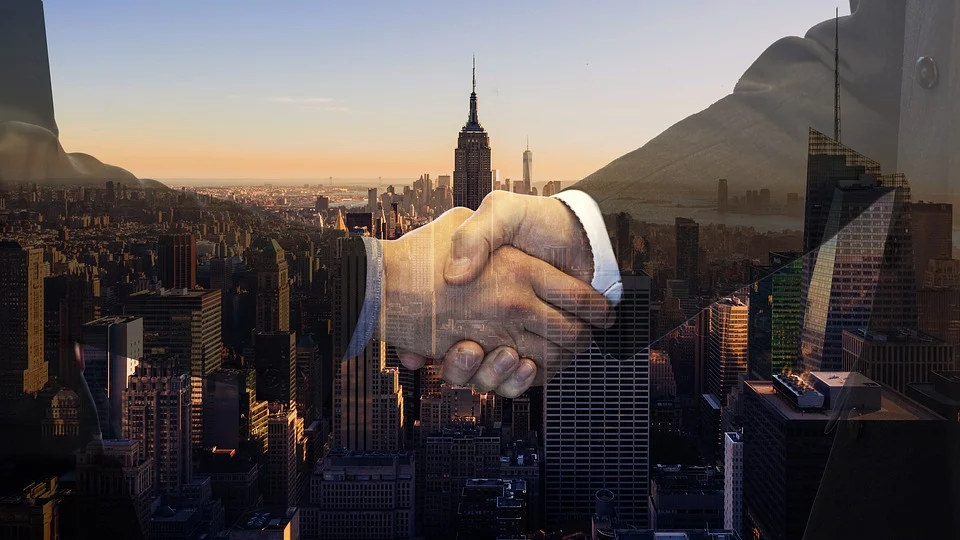 You can partner with a third party (Google Channel Partner) to easily use Google AdX. Google runs 'Multiple Customer Management (MCM)' and 'Google publisher partners' programs for third parties to become Google's official partners. You can access Google AdX requests through partners, ProPS.
Google Channel Partner will resell your inventory through Google AdX even if you don't get an invitation from Google. There's a catch. You have to pay them for access. Most partners will take 20 to 40 percent of the ad revenue generated (via AdX) each month. If you make $8000 from AdX, they will charge you $800 for their service. This is a great option because you get exchange access.
It is perfect to sell your ad impressions through Google AdX. However, it is not an ideal setting to get maximum revenue. Your revenue can increase (sometimes up to 50%), when you create or use Google AdX with other global demands. This brings us to the best offers, so that your income can be maximized compared to just Adsense demand.
Ideal Setting
You might have heard about Header Bidding offers.Header Bidding is an advanced programmatic technique that gives you access to multiple ad demands such as AdX. One of the advantages of Header Bidding bidding is that you can conduct the auction without bias and the highest bidder wins the auction, thus earning the best possible CPM (or ad revenue). Sign up for this short email series to find out all about Header Bidding offers.
We offer Header Bidding bidding solutions for medium and premium publishers worldwide. We are authorized by Google to resell Google AdX requests, through the Google Multiple Customer Management program. This means we can give you access to Google Ad Exchange along with other ad requests. In the end, you have all the major demands that are proactively competing for your ad inventory on the website.
What can you do next?
Google Ad Exchange is the biggest demand there is and when you combine it with other demands you can get maximum revenue from each session. We can help you with ad inventory preparation and implementation. So what are you waiting for? Let's join us!
Source Headerbidding, Monetizemore, Google