How To Get People To Visit Your Website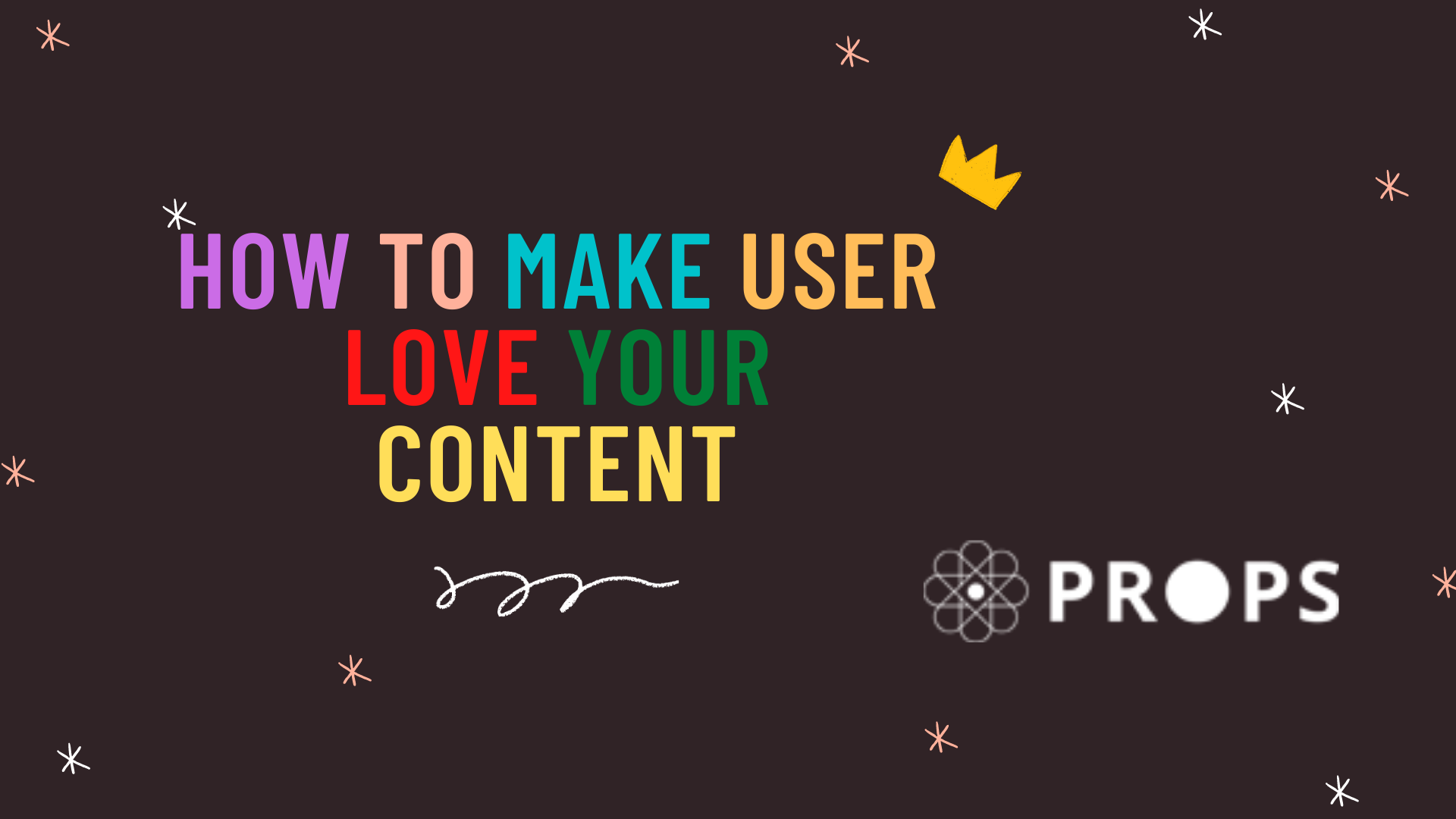 So many people ask How To Get People To Visit Your Website?
The success of your website depends on your visitor you have, and the quality of the interaction. There are few tips you can follow to attract visitors to your website, actively posting on your blog, optimize SEO, and many more.
Find out your niche and make it profitable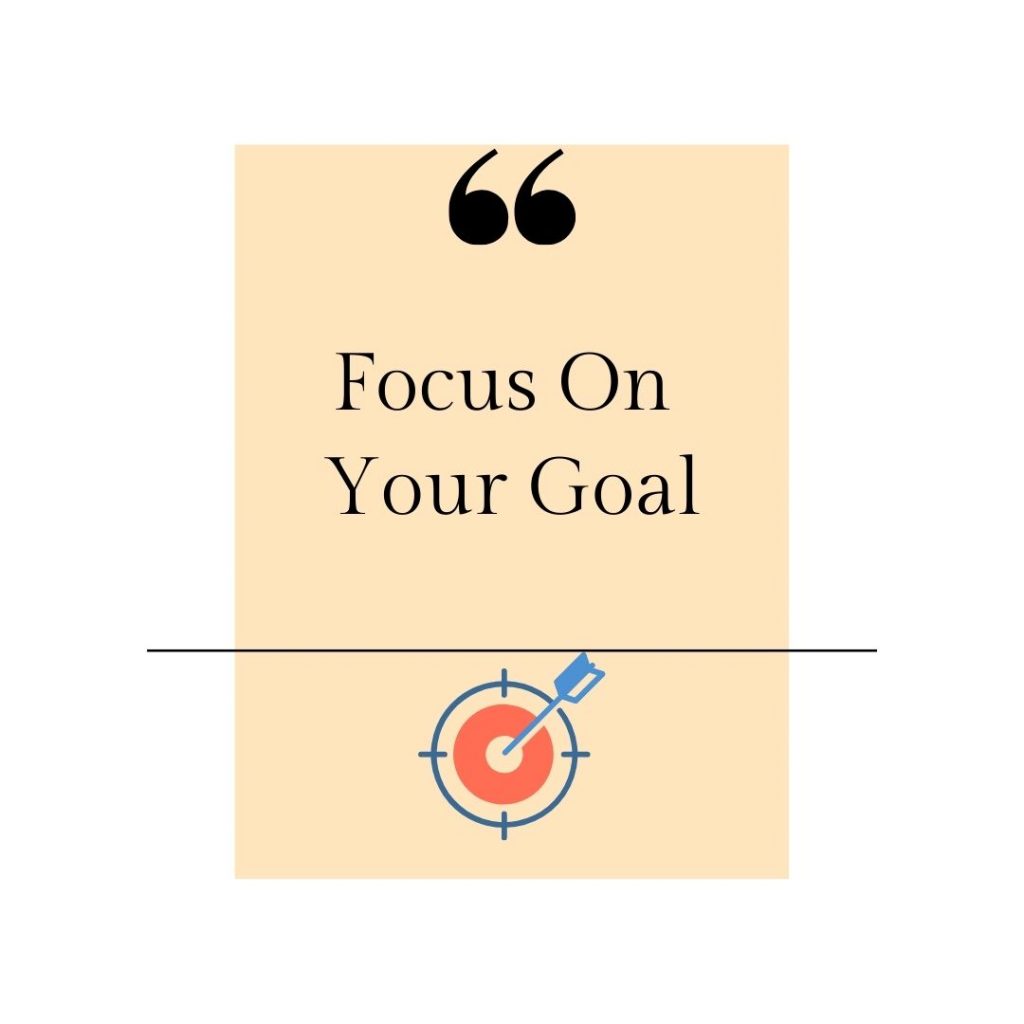 So at first, before writing an article you need to identify your audience, what they need and what they are looking for.
You will be more likely to get loyal visitors, that's the first one how to get people to visit your website.
Avoid Writing Clickbait
The headlines should be always accurate, specific and interesting enough to draw visitors into reading articles on your website.
Your visitors will keep coming back to your website because you did a great job in creating the title interesting and also don't put too much clickbait, cause if it doesn't appropriate it will make you lost your visitors.
Improve Your Blog Post with Youtube Video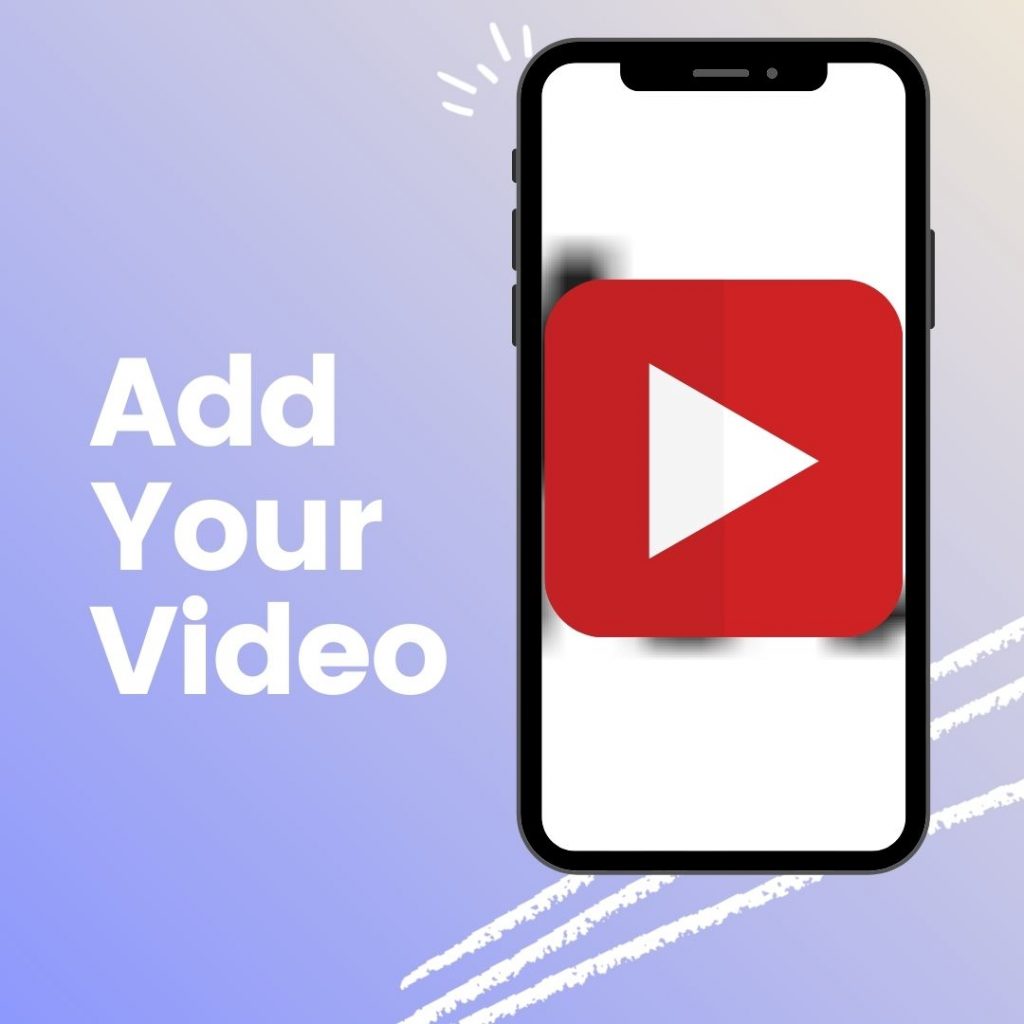 To make your article more interesting, you can put a youtube video between paragraphs. It will increase the time spent on your web, and raise your engagement rates overall
Join a Community or Group and Share Your Articles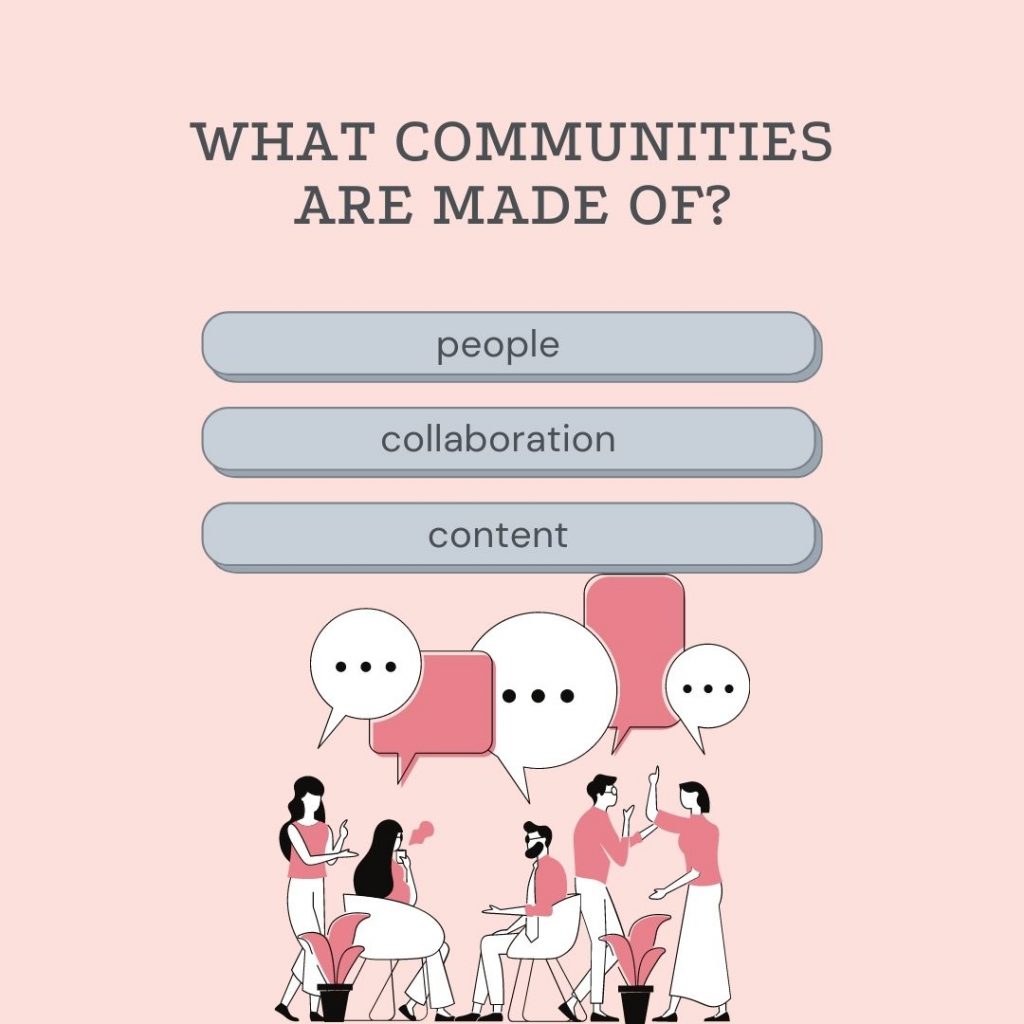 You can share your article to other social media platforms for instance Twitter, Linkedin, Facebook, and Instagram. When you share your articles on every platform, social media sites can be some of your top traffic sources
Hiring Freelance Writers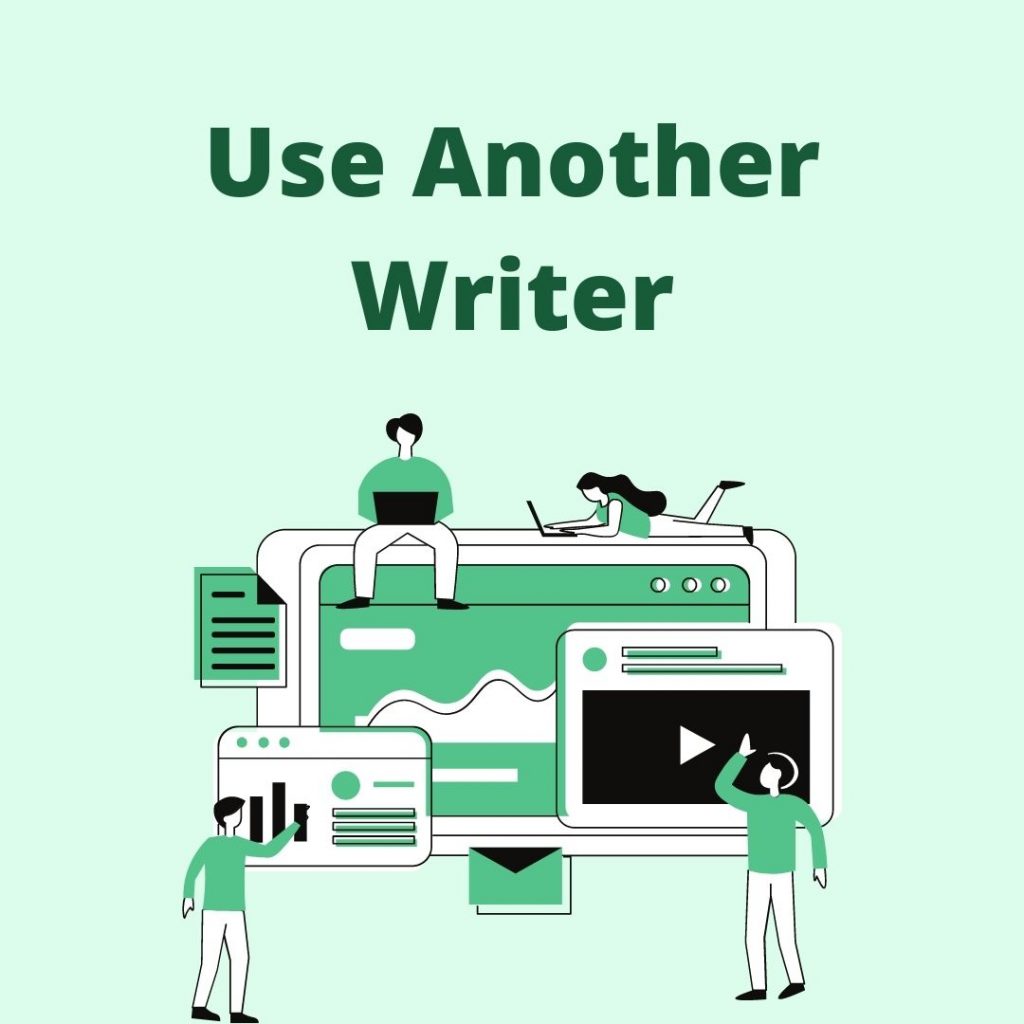 You need to actively post articles on your website, but sometimes you are too busy to do that. Hiring freelancers will help you maintain your website and as a bonus, there is a possibility they will share the article to their community
Include Backlinks In Your Content
You can invite to collaboration with another writer to write a content for you, also you can pay them or make a content for their website too..
You can exchange some backlinks are external links that drive you to other websites. You can collaborate with other publishers to have other sites and pages referencing yours with a link.
Set Up Newsletter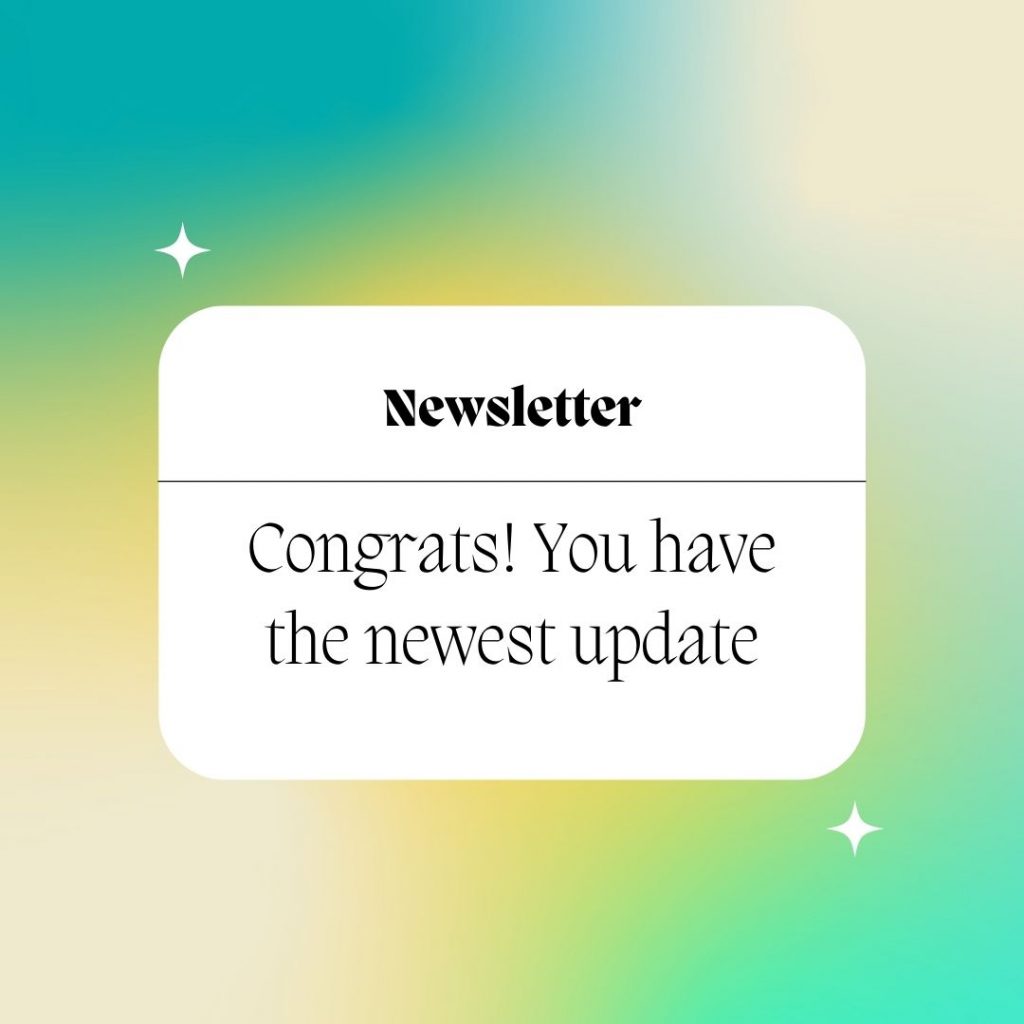 You want most of your visitors to be loyal, it means they always come back to your website.
Setting up a newsletter can help you achieve that, your visitor who subscribed to it will receive an update every time you posted new articles and visit your blog when they receive an email about something they are interested in reading.
Interact With Your Visitor
Provide a comment column every time you post something, so your visitor could interact with you. Allow them to comment, ask questions, give feedback, or just to say hi.
Take Your Time!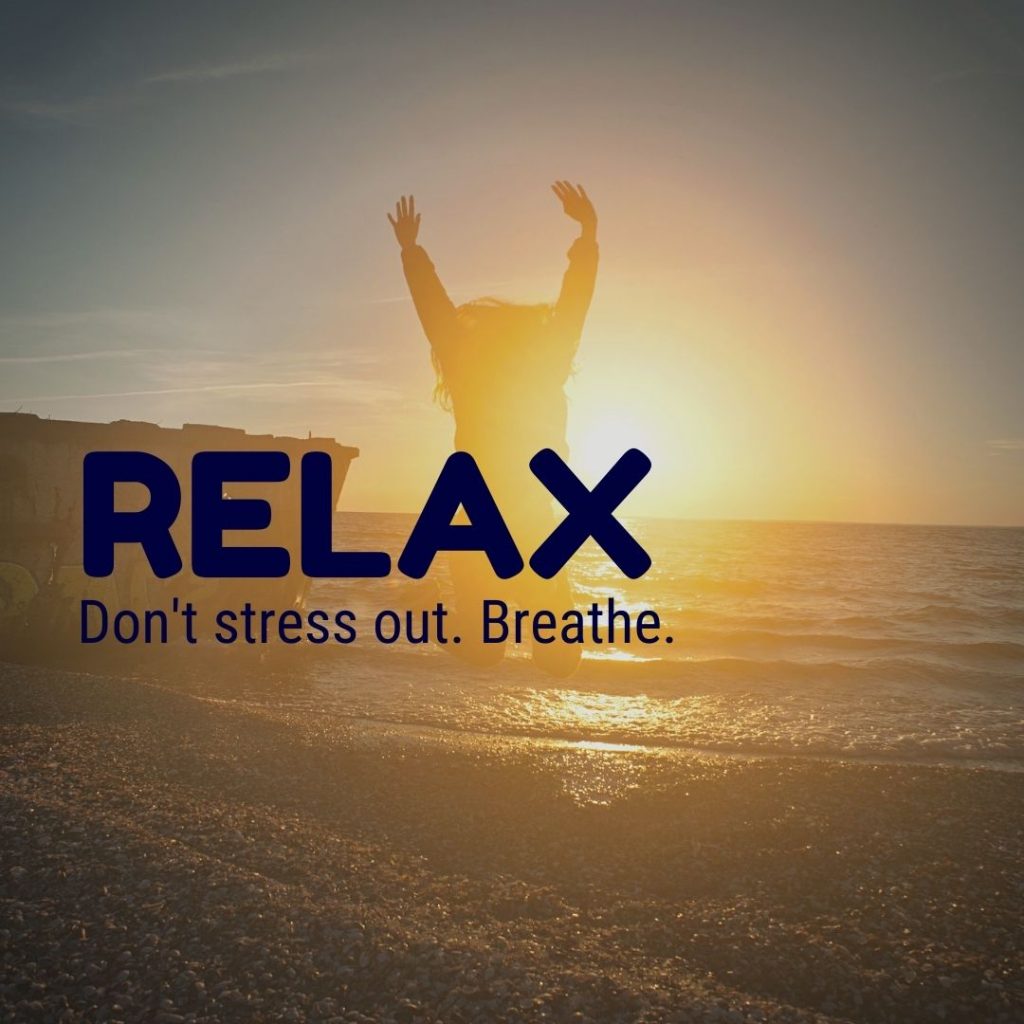 The key is consistency. Don't rush your website by expecting a result overnight.
Building a sizable audience of engaged and loyal readers takes time. So that's how to get people to visit your website.
Your favorite bloggers that you admire have most likely been doing it for years. Hold on, and don't be discouraged by a slow start.
You have trouble about monetizing your blog? Our team is ready to help you here.
Source American Express, WordPress, Blogging Guide