How To Speed Up Your WordPress Site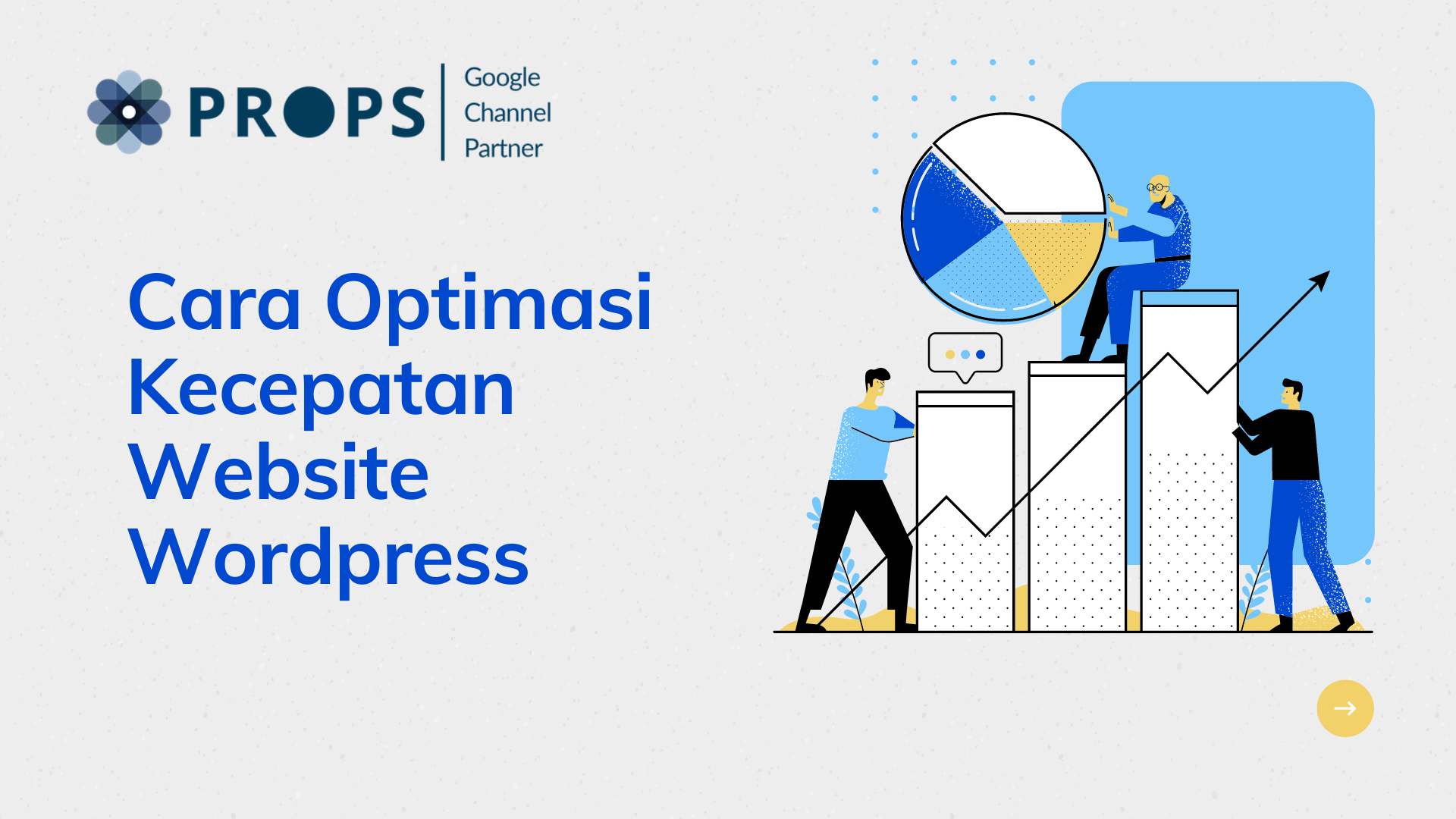 Why should you speed up WordPress?
The major concern of core web vital updates is website speed. You don't want your users to switch to another website with better site-loading. Here's how to speed up your WordPress site.
Run a Site Speed Diagnosis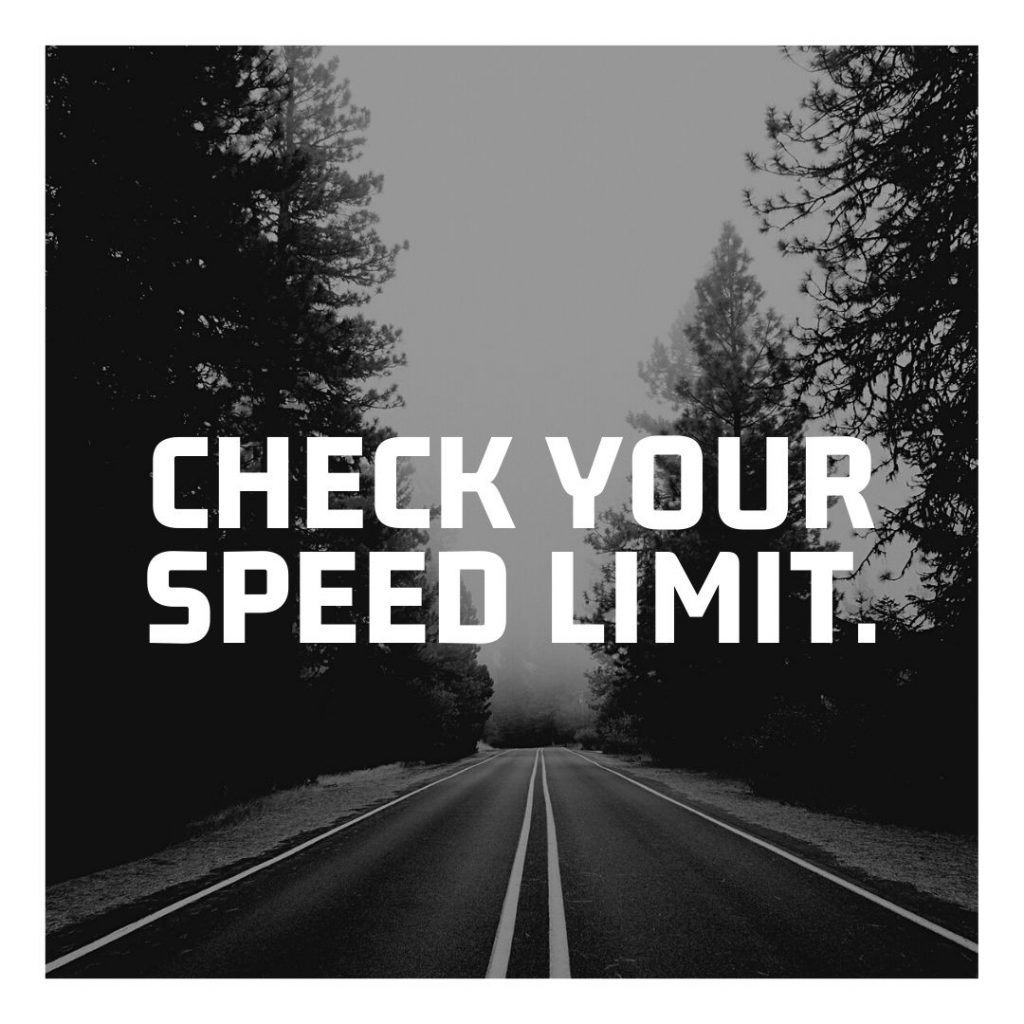 How to speed up your WordPress site?
First thing to do is analyze your site load speed, try using tools such as:
PageSpeed Insights (this tools is not only focusing on your site-loading, but to provide you information about elements that you can fix to speed up WordPress)
Choose the Best Web Hosting Provider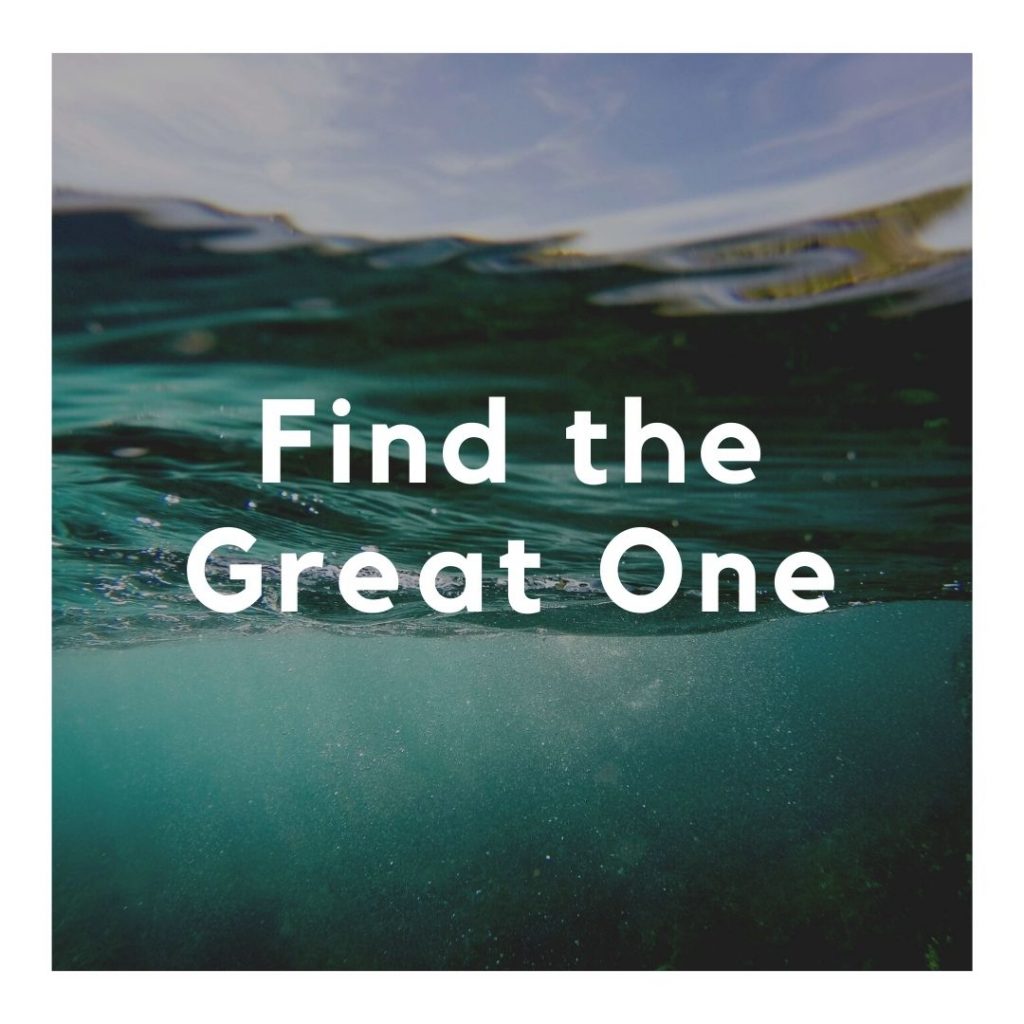 Choosing your web hosting provider is the major factor that influences the speed of your website.
Make sure that the website hosting service you are hiring offers the best quality of availability.
You may want to consider choosing a shared hosting provider that offers cheap and unlimited bandwidth. It usually fails to deliver good loading times. So that's how to speed up your WordPress site tips.
Depending on your website's purpose, if you need a lot of storage space make sure you hire a company that offers you the amount you need.
There are several companies that sell dedicated cloud storage such as DigitalOcean, SiteGround, Amazon Web Services, or Google Compute Engine.
Use a Flexible and Lightweight WordPress Theme
Finding the right framework for your website is one of the core keys. The more elements you put on your website, the slower your website operates and you know it's not good for your website.
For a start you can use WordPress default because it is simple and works the best.
Delete Plug-ins and Unnecessary Theme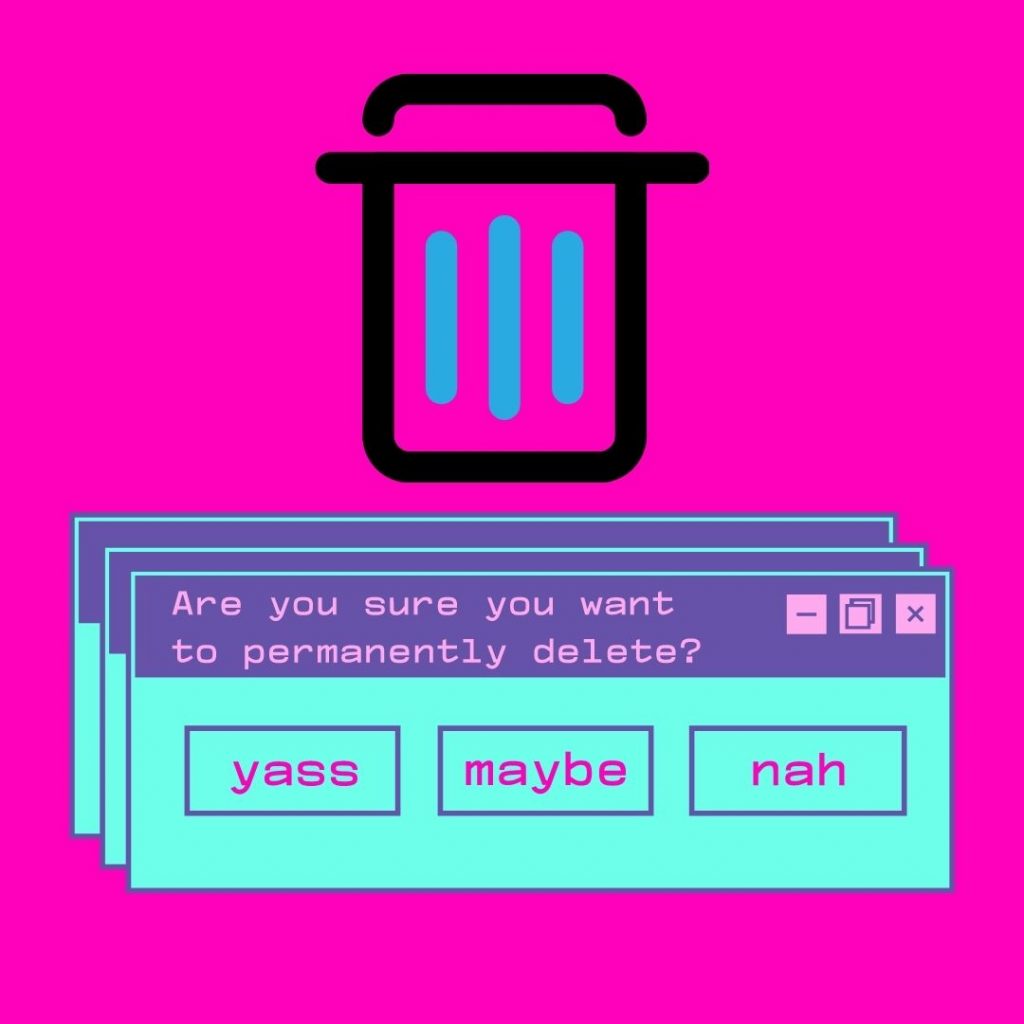 Upgrading your theme to the latest version is very recommended because of the newest security update.
You also need to delete plugins if you no longer need it, in order for your website so that's how to speed up your WordPress site.
Before deleting the plugins, you need to deactivate it first.
To delete the theme, first you need to go to Appearance > Theme Page > and click on the theme you want to delete.
Minifying your CSS, HTML, and JavaScript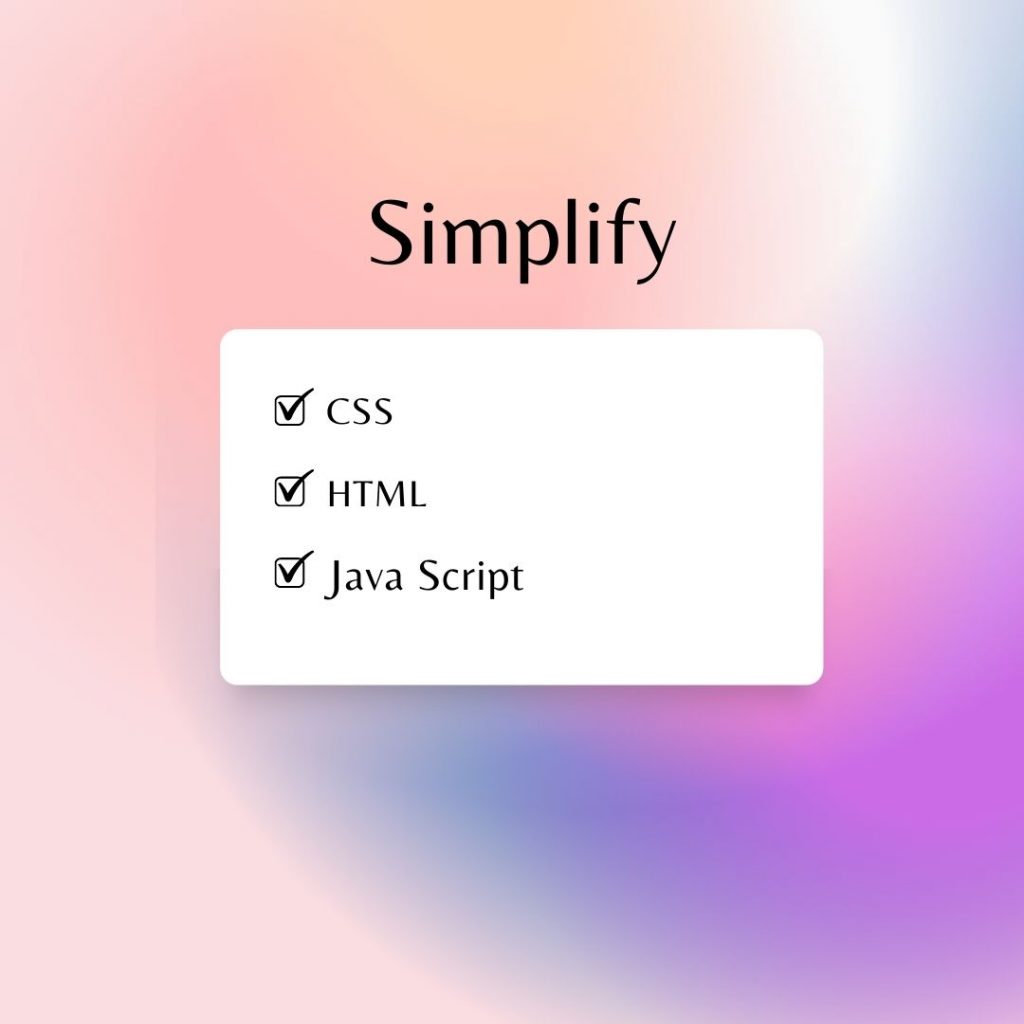 You need to consider minifying the code to boost the site-loading. This technique works by reducing the file size of CSS, HTML, and JavaScript. Removing unnecessary characters such as lines, spacing, and comments.
This reduces the amount of data transfer required so your web will load faster.
There are few plugins you can use to minify code such as Autoptimize, CSS Compressor or premium plugins such as WP Rocket.
With this optimization, there is a high chance your website will appear on the (SERP) Search Engine Results Page.
So there's some tips how to speed up your WordPress site.
Do you want more to know about maximize your Ad Revenue? Please contact us here.
Source WP Engine, CodeINWP , Moz