Improve Your Website Performance by Better Insight "Page View" Metrics in Google Analytics 4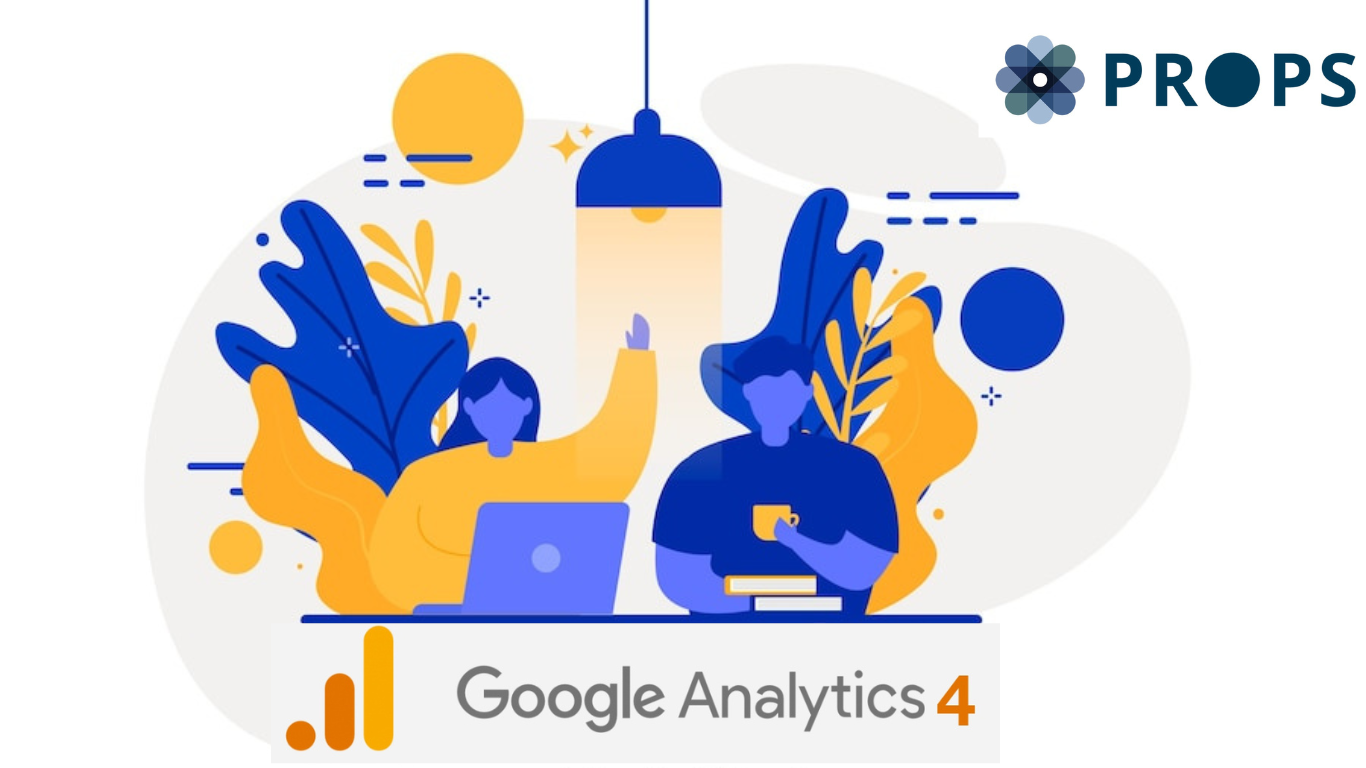 Not all pages on your website perform similarly. Some pages are visited more often than others. However, you must understand how each page performs and how effective it is with overall Website Traffic.
The appearance of the page can affect your website when the page can provide a good user experience. By analyzing data from the Page Views metric, you can measure how much user engagement occurs on that page.
Here's what you need to know about Google Analytics 4 Page View Reports.
What is Page Views ?
Page views is a Google Analytics metric that counts the total number of times the page was visited. Page views cannot be measured in real-time, it takes a minimum of 24 hours to calculate page views.
Page views are one of the benchmarks for assessing user behavior on your website. This is an important report for top management and stakeholders concerned with user interaction and retention.
How to Define Page View ?
First, page views are measured each time the browser loads the web page. The most common example is when you type a web address into the browser and hit enter. Sometimes you can click on a link that takes you to another website, however, you can also click on a link that takes you to a different part of the same website. In both cases, it still counts as a Single Page View.
Here's another example of how page views are acquired:
When you click through search results or social media links, and a website opens, GA 4 will count that as 1 pageview for the clicked link.
How to Measure Page View in GA 4 ?
The page view measurement difference between GA Universal and GA 4 may vary based on what filters you may have set up in Universal Analytics or Google Analytics 4.
GA Universal Page View
The page view metric in GA Universal can be seen from the number of pages that are viewed or visited. Repeat views of a single page will be counted. However, in the unique page view metric, the total number of pages viewed but duplicates are not counted. When there is a page view from the mobile app it will be counted as a separate page. GA Universal cannot combine the page view of the website and the mobile app as a whole.
Page View GA 4
The page view metric in GA 4 found is a combination of page views and screen views. Screen views are the page view count for the page coming from the mobile app. Repeated views of a single screen or page will also count. Screen view and page view have the same calculation concept.
GA Universal tracks page views between websites and mobile apps in separate properties, while GA4 combines the two data. If you're tracking web data in GA 4 be sure to consider additional app traffic when comparing page view metrics.
GA Universal provides additional filtering options that can affect the data you are comparing. For example, if you use a filter to view a specific geographic area, the number of page views between GA Universal and GA 4 may differ more.
GA Universal and GA 4 provide the ability to filter Internal IP Traffic and unwanted referrals.
Some examples of GA Universal and Google Analytics 4 pageview attributes, as shown below:

The page view metric in GA Universal changed to page_view event in GA 4. Page_view events are automatically triggered by commands from the Configuration tag in Google Tag Manager and enable enhanced measurement in Google Analytics 4.
Enhanced Measurement events usually automatically go to certain predefined user activities, but events will only be logged if you enable the feature.
To enable the enhanced measurement feature in GA 4, follow these steps:
Step-1: Open reporting view GA 4, then click "Admin"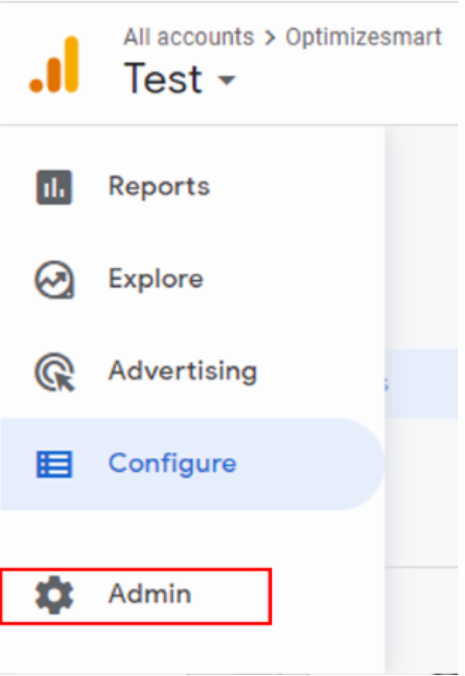 Step-2: Click on "Data Stream" which is in the properties column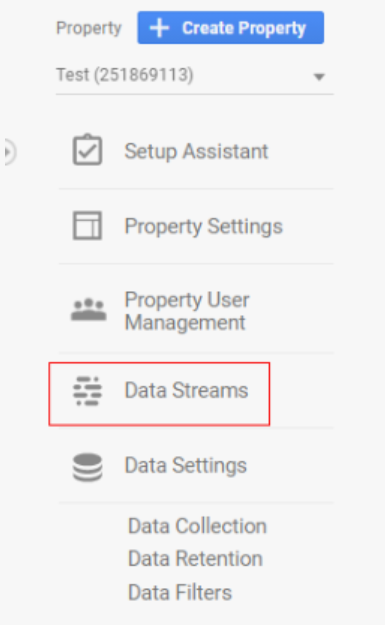 Step-3 : Click on your web stream data.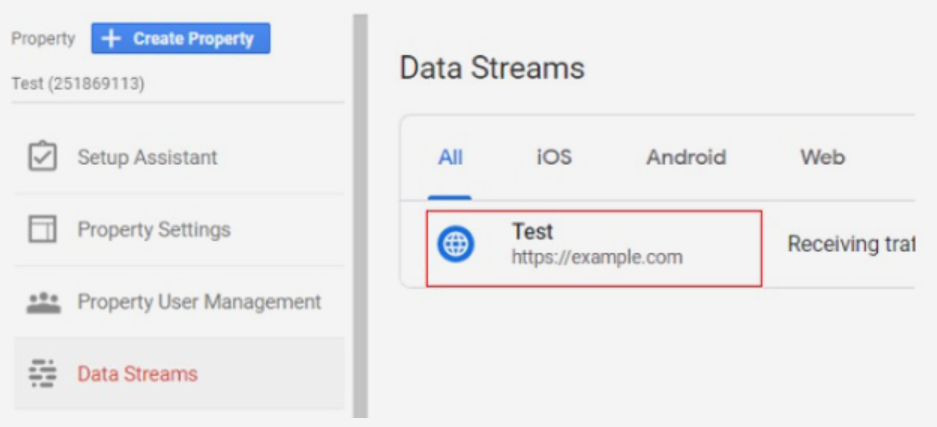 Step-4 : Activate the button on the enhanced measurement.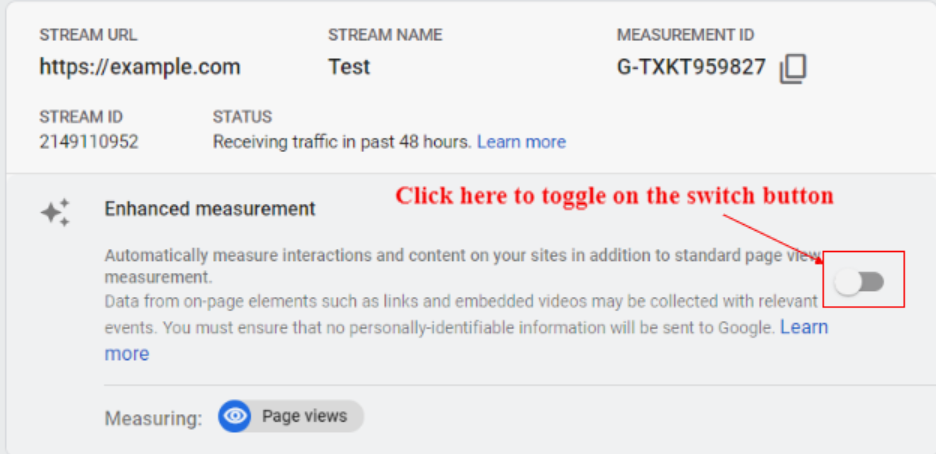 When you activate the button, your GA4 display automatically activates the "Scrolls", "Outbound Clicks", "Site Search", "Engagement Video" and "File Downloads" events.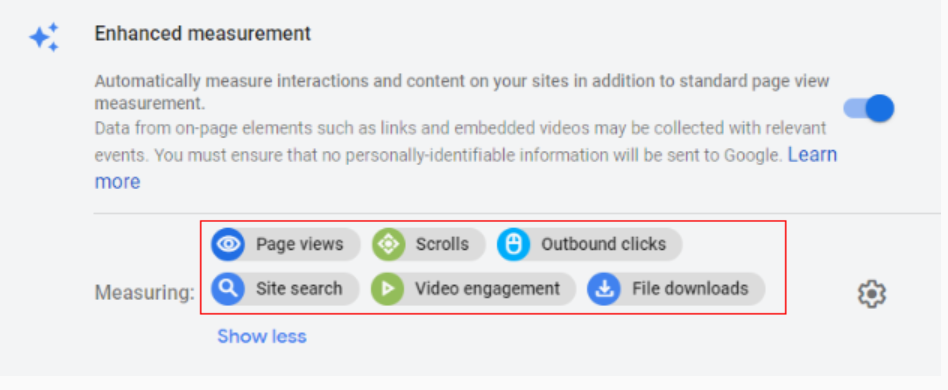 Step-5 : If you only want to enable Enhanced Measurement Events, click the following button.
Step-6 : Turn off the toggle on the side if you don't want to track the selection.
Step-7 : Click the "Save" button and you are done enabling enhanced measurement events.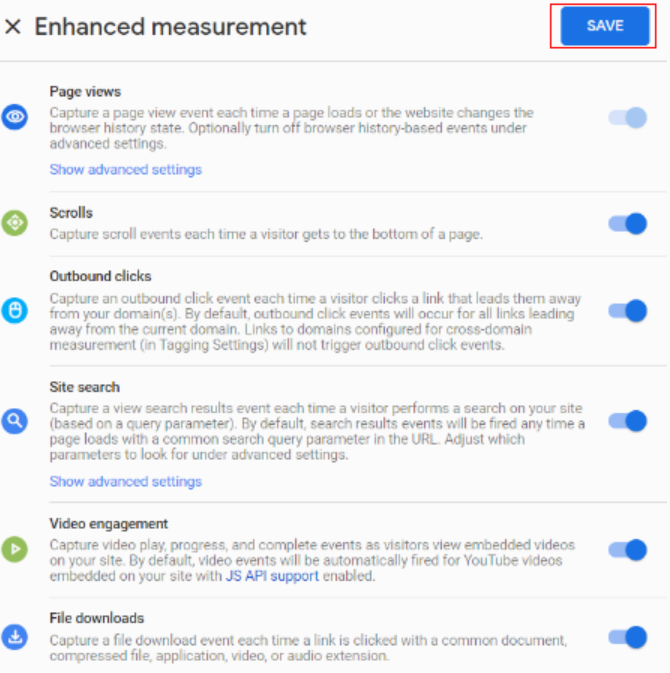 How to View Page View in GA 4 ?

Step-2 : Open in Reports menu
Step-3 : Select the Engagement menu then click Pages and Screens
Conclusion
It's obvious how challenging this can be when you run a website with quite a lot of query parameters. Google Analytics 4 is a useful and practical tool. Google Analytics 4 is also a tool that can extract more insights from your data, but when it used correctly. The Page View between Google Analytics 4 and Universal Analytics is different, so it is important to understand how each is measured. Then you have to pay attention again so you don't misinterpret GA 4.
Understanding page performance is key in any website, so be sure to always apply a ready-made implementation and make adjustments if needed. We can help you carry out your strategy and achieve the targets you expect, of course, supported by a professional and experienced team. For more information click.
Sources : GoogleAnalytics4, Page views , PageViewGA4.