Limitations in Google Analytics 4 You Should Pay Attention to!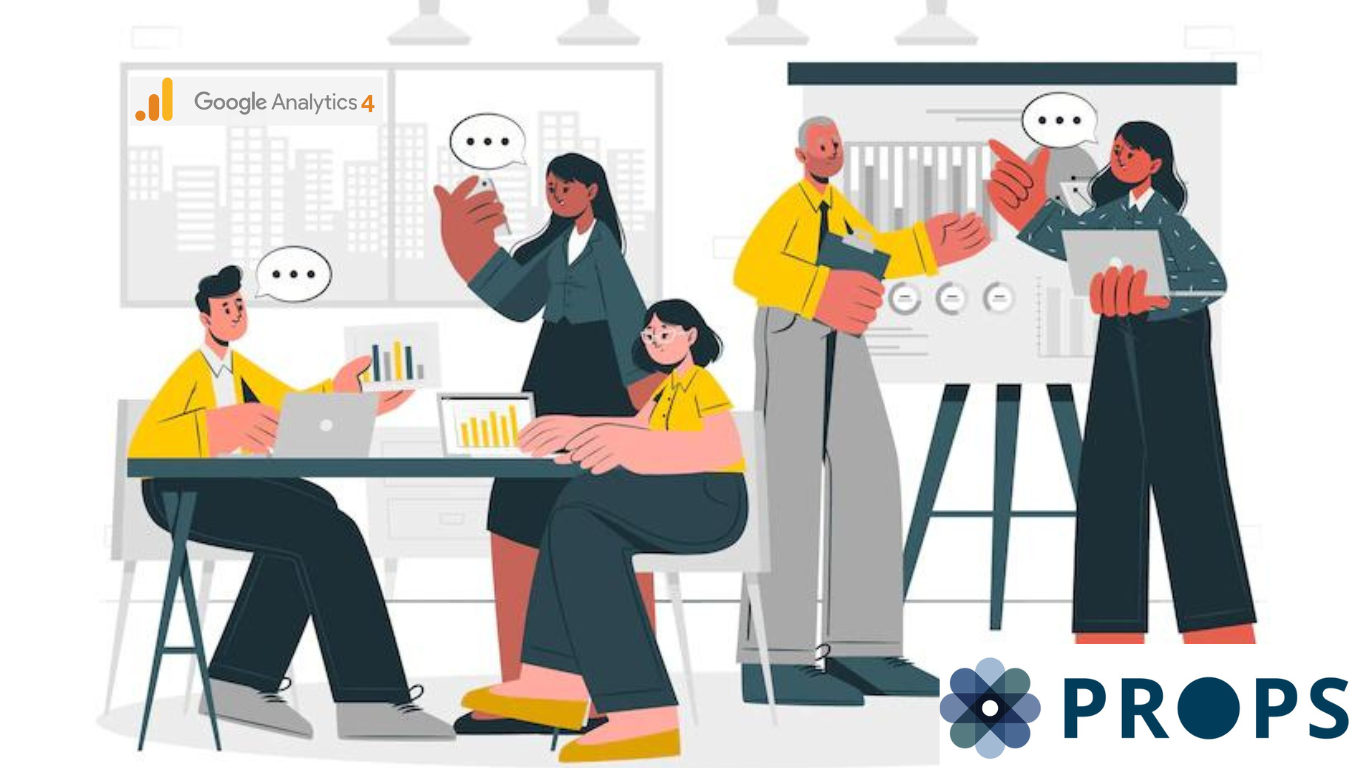 Google Analytics 4 is now a very common thing in the digital world, especially if you work in the digital marketing field. Google Analytics 4 (GA 4) is the latest upgrade of Google properties.
Google Analytics 4 is often used for the analysis process, what are the differences between Google Analytics 4 and Universal Analytics? Let's take a look at the following article!
Reviewing What is GA 4 ?
Google Analytics Universal has updated its version to Google Analytics 4 in 2020. With better machine learning, Google Analytics 4 can more practically provide a ground for processing data related to the product being handled.
Although it is still not common and quite challenging for those who do not understand Google Analytics 4, but Google Analytics 4 is very helpful and accelerates the data analysis process. We recommend that you immediately switch to Google Analytics 4 because it is very practical and useful to support your data analysis process going forward.
From the perspective of the Google Analytics 4 user experience, many of them find that Google Analytics 4 quite challenging to use. But beyond that, there are some challenges with the feature set. Let's dig deeper into these limitations.
Google Analytics 4 Limitations
Let's break down all the limitations of Google Analytics 4 and the solutions that you should consider.
The data retention present in Google Analytics 4 is only 2 and 14 months. To prevent you from losing data, it is recommended that you connect to Google BigQuery.
In Google Analytics 4 there is no previous import of data, as Universal Analytics and Google Analytics 4 measure metrics differently. You must run dual reporting, either Universal Analytics or Google Analytics 4. To maintain your previous data and minimize data discrepancies.
In Google Analytics 4 there is a 500 event limit per Google Analytics 4 account instance. Actually, 500 events are more than enough. This way, you can still manage tracking events using Google Tag Manager.
Google Analytics 4 has limited access to some types of data due to privacy concerns (GDPR Compliance). You should take full advantage of the 1st party data and machine learning that Google Analytics 4 has provided for predictive metrics.
The real time data presented by Google Analytics 4 is the data of the last 30 minutes. However, if you are using Google Universal then you can see the realtime data of the last 5 minutes.
Google Analytics 4 still doesn't support AMP page tracking. You should use a dual set-up, tracking AMP pages using Google Analytics Universal.
There are data thresholds that are applied in Google Analytics 4 when you apply custom dimensions or custom metrics. You can still explore using the exploration menu and create a new custom report.
Conclusions
Google sets high standards for web analytics. But Google Analytics inherent limitations around privacy, reporting, and deployment options are prompting more users to consider switching alternatives to using Google Analytics 4.
By understanding the limitations regarding Google Analytics 4, you can start using Google Analytics 4. The next step is to make adjustments according to your needs.
The article above is an explanation of what the limitations are in Google Analytics 4 and the various solutions. If you are asked which one is better than before, then the answer will definitely be maximum if you upgrade to Google Analytics 4. If you want to understand more about Google Analytics 4, please visit this article.
An explanation of what Google Analytics 4 is and its limitations. If asked, which one is better than before, then the answer will definitely be maximum if you upgrade to the latest version of Google Analytics.
Let's continue to look at Props to find out other updates about Google Analytics 4. We can also help you execute your strategy and achieve the targets you expect, of course, supported by a professional and experienced team. To get more information click.
Sources : Google Analytics 4, Google Analytics 4 Limitation.