Preventing Google AdSense Policy Violations: Best Practices for Publishers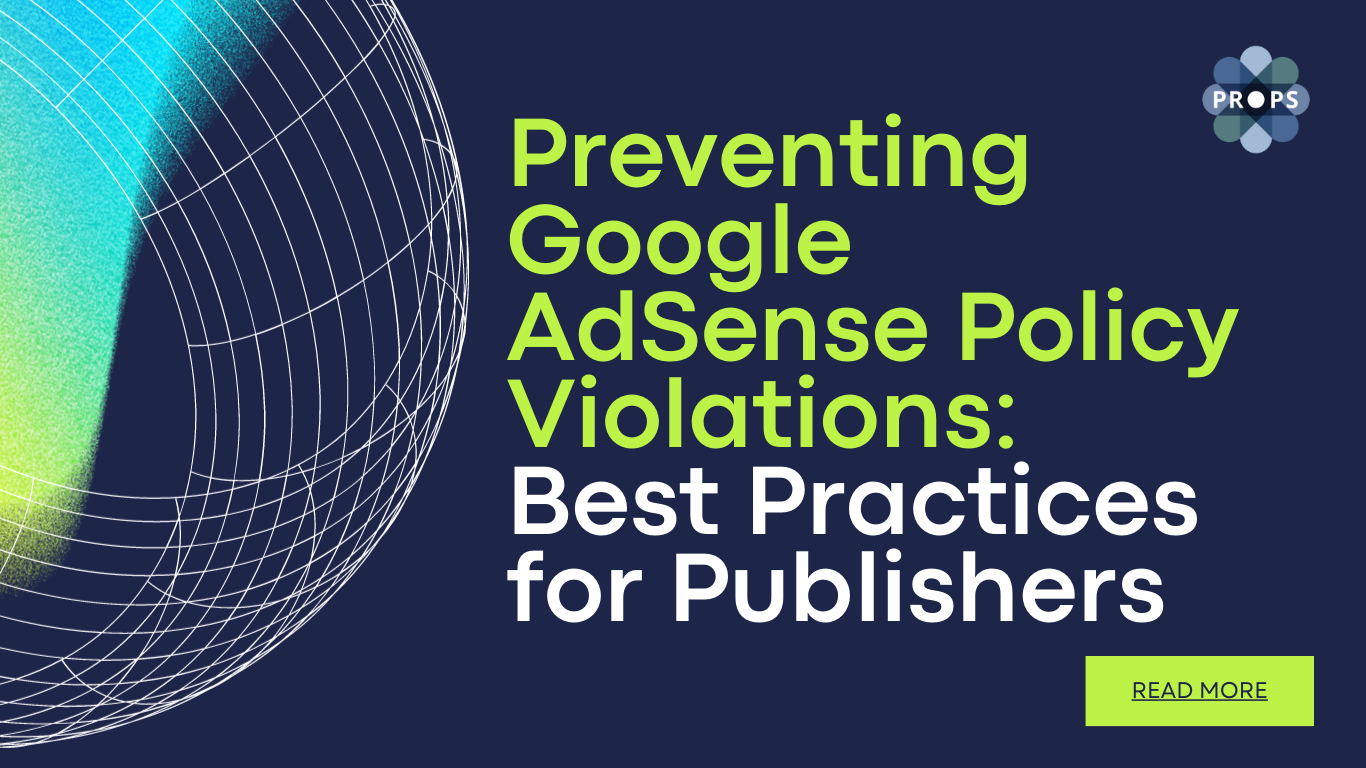 As a publisher, one of the most profitable sources of income most likely comes from the monetization of Ads. Before you even start imagining getting money from ads, you should first take note of the advertising rules and policies made by Google. These rules and policies serve as guidelines for advertisers and publishers to advertise content that complies with Google's standards.
However, most of the time, advertisers and publishers do not understand Google's advertising rules and policies. This lack of knowledge caused publishers to unknowingly create and place ads in their website that causes their ads or website to be detected as having violated Google's policy. Having policy violations will then affect website performance and advertising revenue received by Publishers. To prevent policy violations, pay attention to these article!
User Generated Content
User Generated Content is a type of content created by users in the form of photos, videos, testimonials, or chat reviews related to a product, service or brand. User generated content cannot be advertised as can be created by anyone. These types of content creators do not necessarily understand Google's rules and policies. These contents could contain certain things that violate Google's rules and policies, such as sexual content, violence, and many more.
Deceptive Content
Deceptive content that is prohibited by Google is deemed as ad content that does not present clear boundaries between content and advertisements. Provide clear boundaries between content and advertisements. You will find that the user experience will also be improved as wrong clicks will be avoided.
Video Ads
You should always prioritize real content on your website. If your content is in the form of a video, ensure that the duration of real content is more than ads. Check this out before monetizing your content. By doing this, the quality of user experience while watching your video will be preserved.
UI Modification
UI modification is defined by certain modifications to ad placement that affects the user interface or user experience. This is important to avoid especially when advertising with videos. Ads should not be placed near or even worse, blocking the game or video player controls (play, pause, volume, etc.). This is to avoid user inconvenience when watching videos. Read more here!
These are some of the most important Google's ad policy violations that you should take note of. This is important so that publishers are not exposed to issues of violating Google Ads rules and policies. Avoid wrong placement or publishing too many ads because this can have an impact on your website's performance on Google.
Don't miss this article to see other types of policy violations in Google! If you need help in creating ad content that is safe and effective in increasing the performance of your website ProPS is ready to offer you a helping hand. Talk to us now!