Publishers, Here are 4 Strategies to Make 2021 Better than 2020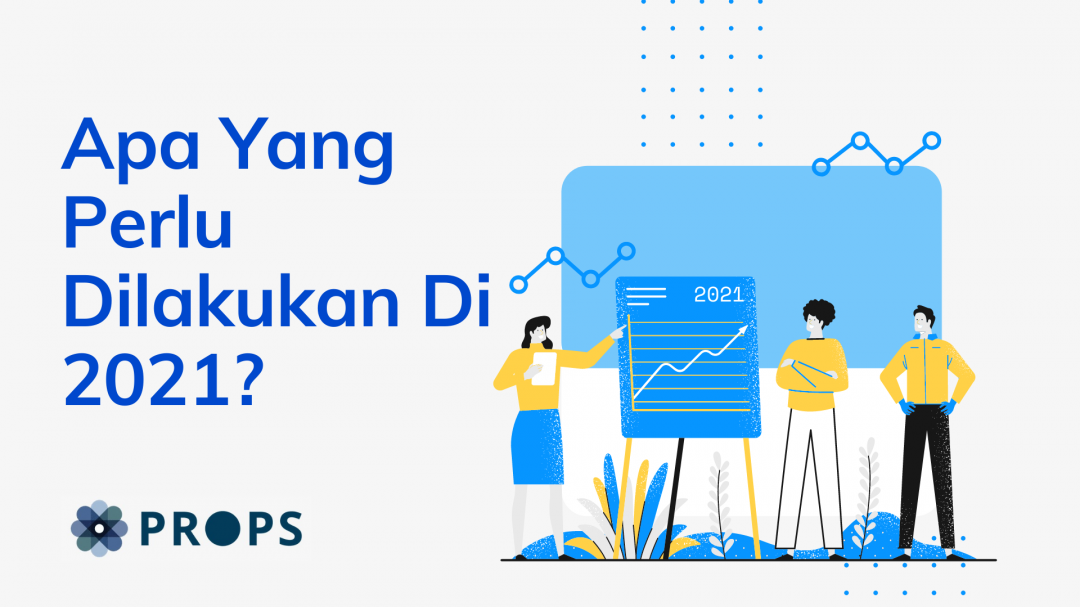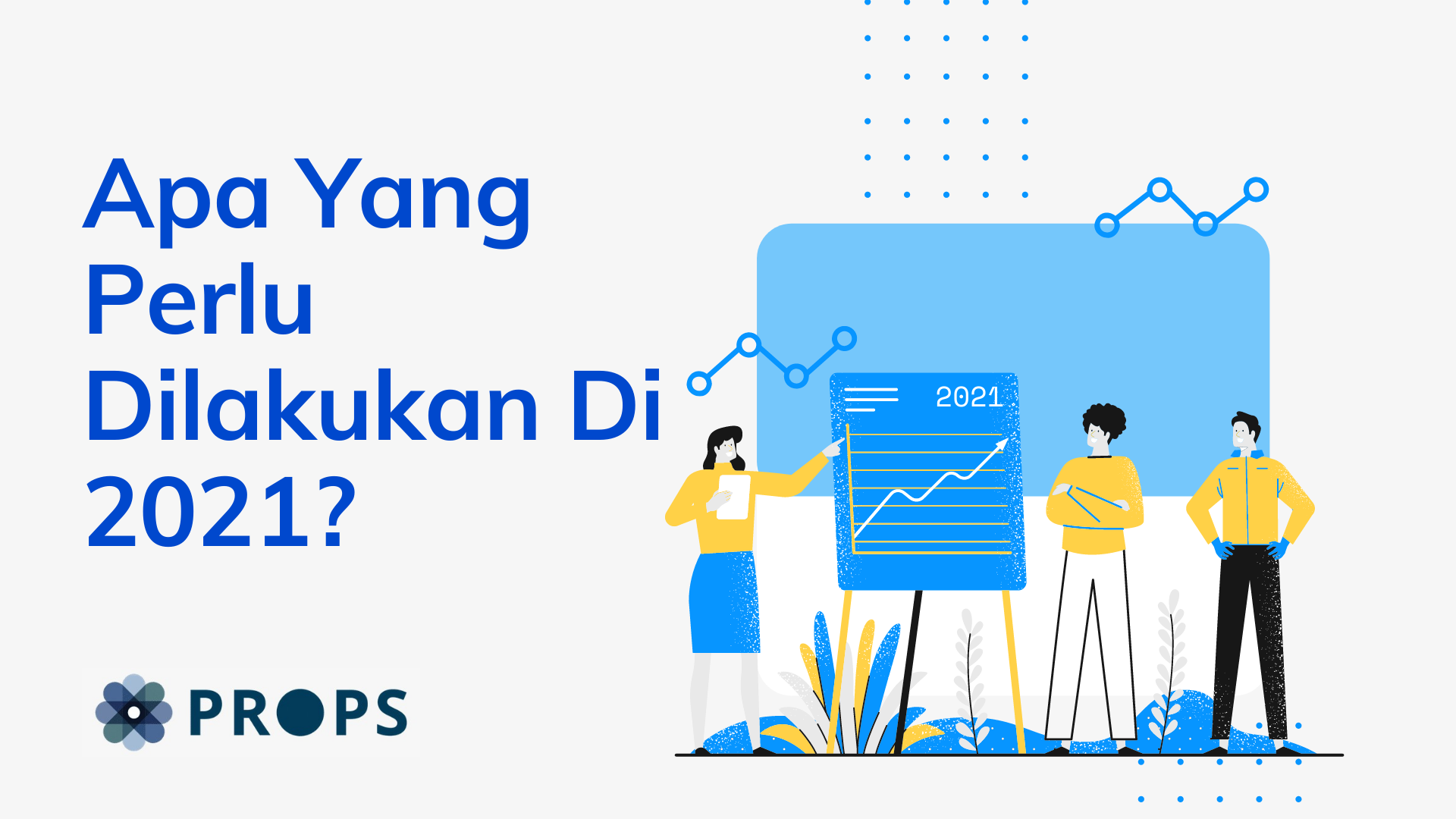 2020 is finally over, it's time to start 2021 with new ambition and spirit. 2020 was not an easy year for most of us.
The Covid-19 pandemic has affected all business and other industries greatly. A lot of companies have gone out of business because of this pandemic.
Furthermore, It has become more challenging for publishing industries with the change of Google Algorithm in 2020 that caused a sharp and sudden decrease of readers as well as ad revenue.
Events in the year of 2020 have shifted how we go about our days, most of our activities now happen online such as long distance communication via video calls, shopping via e-commerce and various other activities.
Despite the drastic changes in the previous year, 2020 has also gave us an important insight into new strategies that must be implemented to make 2021 better than 2020 for publishers. Keep reading!
Create content that is flexible and fits the current needs of users
Flexible content is certainly very helpful for reaching users, this is evident when Covid-19 virus hit Indonesia in early 2020, where many publishers with the traveling niche had to be innovative with their content so that users could find it useful and interesting to read in the current circumstances. Since Covid-19 has restricted traveling, these publishers have adapted their content niche to food recipes, technology, sports and others that are sought after by users to carry out their daily activities.
Have a positive outlook on the year 2021
2020 has taught us that it is time to digitalize various platforms, such as online learning, paying online watching, online shopping and others. Needless to say, all activities will be held completely online. This is a good thing for publishers as it forces them to continue adjusting their content to what users need. Take note that it is important to frequently update content and use other Google tools such as Google Analytics, Google Search Console and many more so that organic users and content exposure continue to grow in 2021.
Keep your content fresh and up-to-date
One way to grow your audience on your website articles is by using content that is trending or up-to-date, for example, in 2020, there are several trending keywords. By updating content that is up-to-date, your articles will be easier for users to find on the search engines, the more up-to-date the content is, the easier it will be to find in 2021.
Embrace new collaboration opportunities
One of the things that can be done in 2021 is collaboration with bloggers, this strategy is currently one of the components that can help develop your website. Use Webinars or online seminars to find new partners to create collaborative content together. Being acquainted with bloggers will certainly help to expand your website's backlinks therefore, improving your website's SEO ranking. In addition, collaboration can also be done with several advertising partner channels such as ProPS.
Apart from getting additional ad revenue optimization, our team is also ready to help you in terms of consultations. Talk to us now!
Source What's New In Publishing and We Publisher Pro