Google Algorithm Update Issue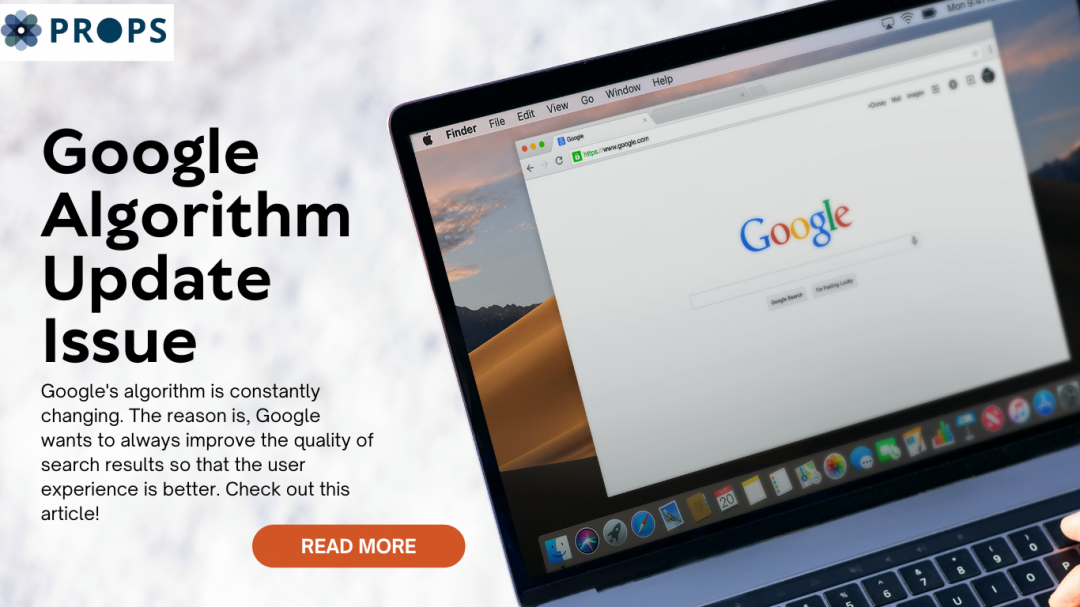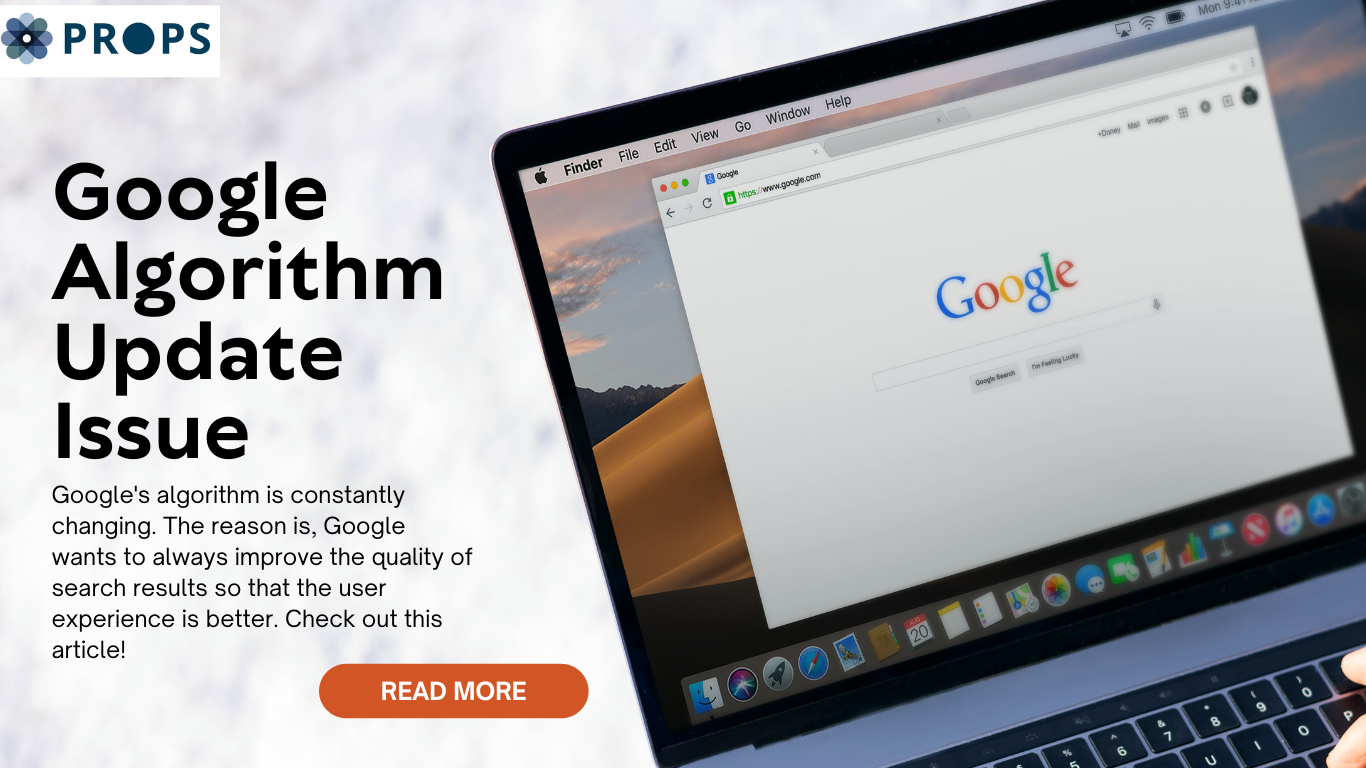 In today's digital era, search engines are very important in human daily life. Among the most popular search engines around the world is Google, the search engine that has dominated the market for the last few years. Every year, Google issues algorithm updates to improve the quality of its search results. However, some updates to these algorithms can result in large changes in website rankings, which can affect website traffic and revenue. This article will discuss the Google Update Algorithm 2023 Issue, which is expected to have a major impact on SEO and the digital industry as a whole.
What is Google Algorithm
Before discussing the issue of Google's 2023 algorithm update, it's important to understand what Google's algorithm is. Google's algorithm is a mathematical formula used by the Google search engine to rank websites on search results pages. Google's algorithm covers several factors, including keywords, content quality, backlinks, and more. The goal of Google's algorithm is to provide users with relevant and high-quality search results.
Every year, Google releases algorithm updates to improve the quality of search results. These updates can be small or large changes in the factors used by the algorithm. Major updates in Google's algorithm can result in major changes in website rankings.
Estimated 2023 Google Update Algorithm Issue
Every year, speculation about what Google will change in an algorithm update is always surfacing in the digital world. Some predictions about the Google update algorithm issue for 2023 are as follows:
1. More Focus on User Experience
Google always strives to provide users with the most relevant and useful search results. The 2023 algorithm update is expected to focus more on the user experience. This means that Google will pay attention to how users interact with websites after clicking on links in search results. Factors like page load times, loading speed, and easy-to-use layouts will become more important than ever.
2. More Emphasis on Quality Content
Quality content has always been an important factor in Google's algorithm. However, the forecast for the 2023 issue of Google's algorithm update is that quality content will become more important than ever. Google may pay attention to more factors in assessing content quality, such as content relevance and originality. This will affect the way content writers and digital marketers create content for their websites.
3. Focus on Security and Data Protection
In recent years, data security and protection has become an increasingly important issue. Google will probably pay more attention to the safety factor in an algorithm update
In addition to knowing Google's various influential algorithms, of course you must know effective SEO steps. The goal is that the website always has a good ranking in search results.
To learn SEO optimization is not complicated, you can read it here. Our team also ready to help the problems you experience, contact us here. 
Source : Google algorithm update